Today starts my most challenging time of the year. I'm thinking about it now so I can come up with some sort of strategy to not let it derail me.
First off, today is my birthday. My dearest husband made me a delicious veggie, ham and cheese omlette for breakfast, and for dinner he's broiling lobster tails and grilling steaks. It's a beautiful fall day and I plan to take a long walk this afternoon and then do some flowerbed clean-up. I have lunch plans with one friend tomorrow and lunch plans with another friend on Sunday. Eating out is a challenge for me most of the time, but especially on my birthday since I seem to always have a sense of entitlement to have whatever my heart desires. I always give myself a free pass. It's probably best to do so, because restricting to the point where I feel deprived tends to backfire later. So, maybe it's okay to restart on Monday the 28th (?)
P.S. I turn 62 today. Although I no longer relate to or find inspiration in pictures of young fitness models, one of my true inspirations is model Cindy Joseph who is now 63. It's proof that beauty has no age and there are definite things you can do to look your best in your older years.
Another "hero" of mine is Kathy Smith, who will turn 62 on December 11: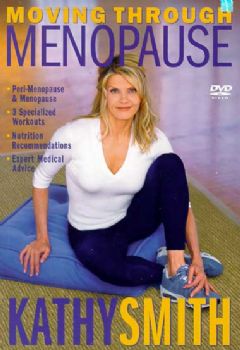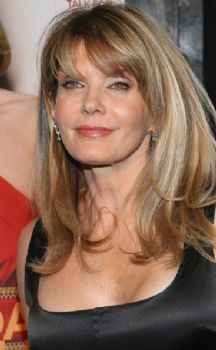 Then there's Christy Brinkley who will turn 60 on February 2 next year. What's her secret? She still looks like she's in her 30's!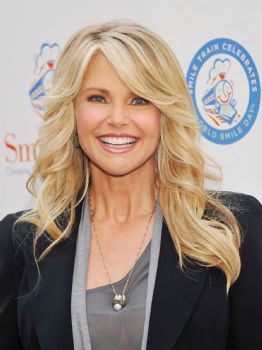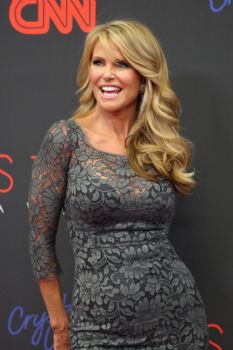 Next after my birthday comes Halloween candy. We bought a huge bag at Sam's Club and there's sure to be leftovers. Those tiny treats are actually a good once-in-a-while snack if I could stop at ONE (which history shows, I can't). I think it's best to get the leftover candy out of the house.
The following 3 weeks don't pose any big challenges, and I could ultimately get a good positive start to motivate me through the holidays.
Thanksgiving is always a meal loaded with carbs and fat: mashed potatoes, dressing, gravy, sweet potato casserole, rolls w/ butter, misc. other fat-laden casseroles, cranberry sauce loaded with sugar, apple pie, pumpkin pie, oh my! (Then I have all those leftovers to contend with the following week). Even taking a small portion of everything is way too much food. That is never good - I end up feeling too full and regretful afterwards. It's not realistic to say I'll only have turkey and veggies; however, I do have to look at the rest and negotiate with myself as to what I am willing to give up. So, here goes........I can do without the mashed potatoes, rolls, & cranberry sauce and have a moderate amount of dressing, gravy, broccoli casserole, and one piece of pumpkin pie. I enjoy a tossed salad which we rarely have on Thanksgiving because of all the other dishes. Even if I'm the only one to eat it, I think I'll be sure to make a green salad with a big variety of veggies. I'll eat the leftover salad & turkey during the week and DH can enjoy all the other leftovers.
I've eliminated a lot of the pre-Christmas stress by keeping things simple and minimal. Last year, I had what I called a Zen Christmas and I intend to do the same this year. We don't exchange gifts with anyone, and all the grandkids are at the ages that they'd rather get money. I stopped sending cards and opt to give distant relatives a call. I no longer bake dozens of cookies.
The one big temptation is that on Christmas Eve I make pierogie. It's a family tradition that I'm not willing to give up. It's tough to limit my portion because they are a favorite dish that I only have once or twice a year. If that's my ONLY splurge day, it shouldn't cause too much damage.
We always stay at home and cook a special New Year's Eve dinner. One year, I broiled salmon and had salad, roasted sweet potatoes, and a couple of cooked veggies. It was satisfying and healthy.
I think the key for me will be to plan ahead and keep an image of how I want to look on my mind. Imagine how I want to feel. Keep focusing on the end result and not the immediate gratification. Think to myself, "how will I feel tomorrow if I eat all that today?" "will this choice bring me closer or further away from my goal?"
Is this: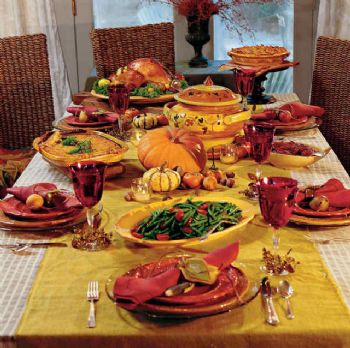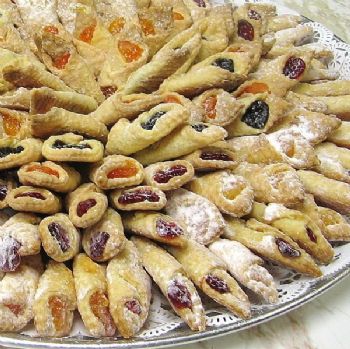 Worth giving up feeling like this: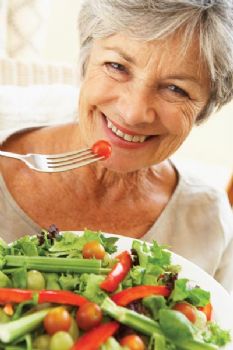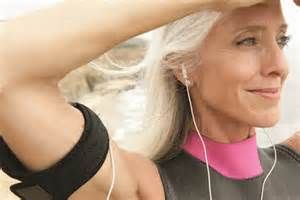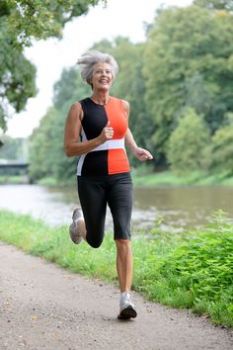 How will you stay on track over the holiday season?