I now have a noticeable lump on my right hand and per my chiropractor, I have basal joint arthritis. I'm not surprised as I have 3 of the 6 risk factors; female, 40+ and heredity.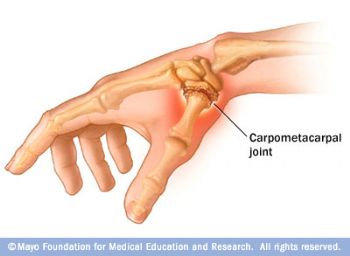 www.mayoclinic.com/healt
h/thumb-arthritis/DS00703
He has suggested a regimen of glucosamine (interestingly without chondroitin) and other self-care measures including range-of-motion exercises and applying heat or cold.
I have to

as I think the advent of cold weather made me notice the pain…
The site,
www.arthritisselfmanagem
ent.com/health/health-care
-and-self-management/arthr
itis-of-the-thumb/?page=all
offers wonderful ideas for joint protection and as with a weight loss journey, they recommend, "identifying the activities that cause pain, and then look at ways to change how you perform those activities".
Not surprisingly
www.nlm.nih.gov/medlinep
lus/ency/article/004015.htm
notes, "Exercise is one of the best ways to slow or prevent problems with the muscles, joints, and bones."
So here are some (the "C' exercise while grasping a tennis ball) that I plan to try.
"Place and Hold"
Touch the tip of your thumb to the tip of your index finger so that they form a circle. Support the middle joint of your thumb with your opposite hand so that the thumb joint is slightly bent. Pinch your fingertips together lightly and remove the supporting hand while maintaining the circle position. Gradually increase the force of the pinch until it feels as though the circle will collapse and the thumb will lose its bent position, and then relax your fingers.
Do this 10 times.

Radial abduction stretch
Rest your hand on a table, palm down. Spread your thumb away from your hand, opening your palm wide. Hold for 5–10 seconds, and then return to the starting position.
Repeat for a total of 10 stretches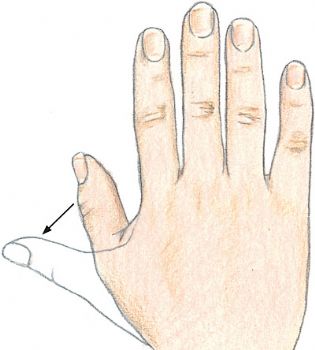 "C" exercise
Place your thumb and fingers in the shape of the letter C. Hold this position, tensing your muscles lightly, for 5–10 seconds, and then relax.
Do this 10 times.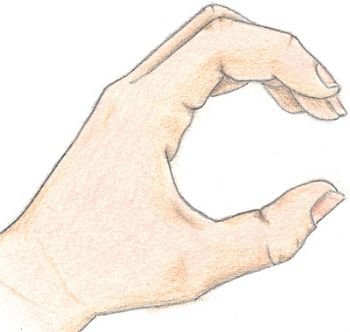 In addition, I plan to continue with my Mediterranean diet (after all arthritis is an inflammatory condition) and make sure I get enough protein since
www.arthritisselfmanagem
ent.com/breaking-news/prot
ein-protects-grip-strength/
showed protective effects of animal protein in people age 60 and older.

While focusing on my specifics - the general message remains the same - exercise and fuel lead us to BEcoming "AWAKE! ALIVE! AWARE! and Appreciative of ALL that IS".
Namaste