Friday, October 25, 2013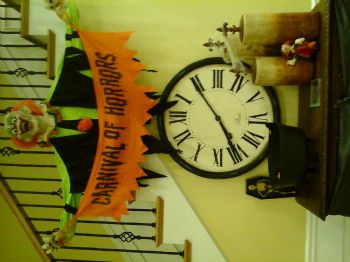 This is my brother's favorite decoration in the whole house.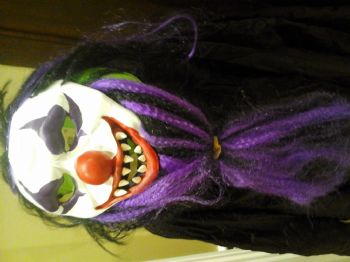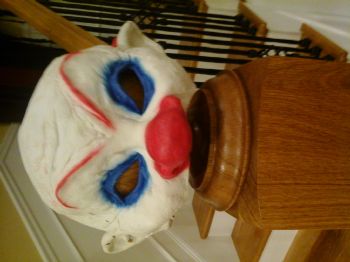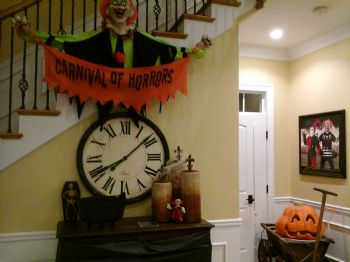 (this is sitting next to the kitchen sink)
I will be going tp my aunt's house soon, so we can get ready for a halloween party tomorrow.
I just wanted to post pics of some of our decorations that my sister-in-law has around the house.
Sorry they came out sideways..but I ain't figured out how to turn them around yet on my tablet. OK, I need to go have coffee and breakfast before I leave.