Friday, October 25, 2013
I'm still trying to get through the new START page---eventually I WILL get there!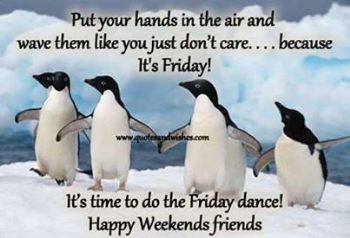 Friday means it's that day in the week we can plan for having a healthy weekend---
Walking outside----
If eating a burger, perhaps throw away the bun--or.....
Build that burger into your daily calories------
Go to bed early so the frig doesn't call yer name.......
Water , water water.........and.....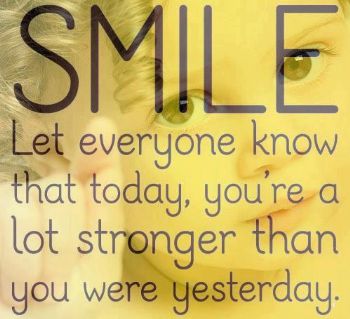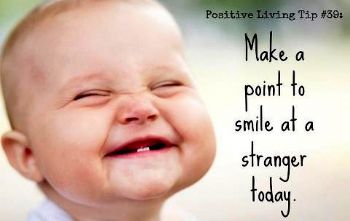 HIMSELF is 85 to-day-----He doesn't work to-day-----I will hug him---for all of you Sparkly People--LOL----He really is a pretty good guy! (after all---he puts up with me!-LOL)