Friday, October 25, 2013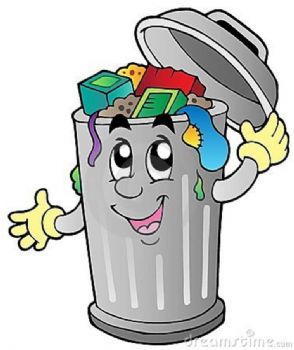 I realized the other evening that I am not a trash can ... but I was treating myself like one!
Let me paint you a picture. I'm taking a class on plant-based nutrition. I've been learning a lot! I really do think that eating a plant-based diet is the right way for me. BUT! I had a lot of Greek yogurt in the fridge. I had the thought that I'd finish it up before I started my new venture. I realized I was eating larger portions of the Greek yogurt just to get it finished. Now, Greek yogurt may be healthy if you're eating dairy, but suddenly I realized ...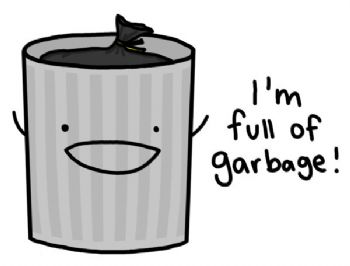 Well, that's how I felt! All the food I was eating was healthy, but I was too full! And too much of a good thing is NO longer a good thing!
So, the lesson I learned is this ...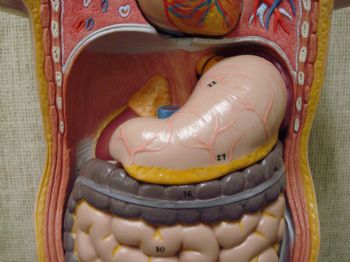 My stomach is NOT a trash can!
If there are foods in the fridge, the cupboards, the pantry that I no longer want to indulge in, I don't eat them up to be rid of them! They are either donated or put in my actual trash can!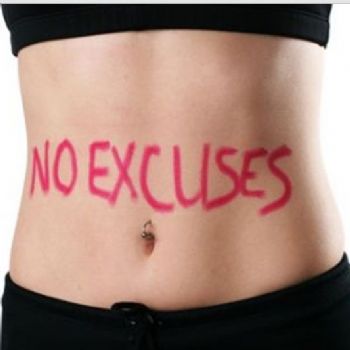 No excuses ... I am sooooo worth the effort!