Thursday, October 24, 2013
I have been weighing myself everyday without fail. Today I decided that I am going to stop doing that and just weigh myself every Tuesday since I have to do it for a challenge anyway. The reason I decided to do this is because I think it will be nicer to see the loss at the end of the week instead of a small amount everyday (or gain) where I have to guess if I actually lost weight or if it was just water weight.
I also rewarded myself on my 13 pound loss. I dyed my hair! The picture I took doesn't reflect the color very well but I will post a better picture later.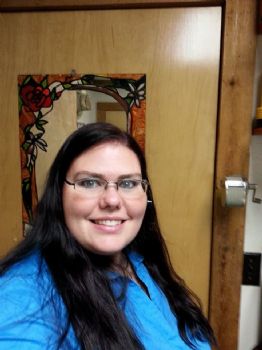 I noticed that in this picture, my face is starting to get a little more shape to it. That made me very happy. Of course, I tried on my old skirt and a dress and they fit better than ever now. I am noticing that all my clothes are getting baggier. Even my panties. Lol. I love it. I'm so happy with my progress.
I use Facebook to keep in touch with family and friends and I came across this picture today and thought that I would share it with all of you since I got a good laugh out of it. :D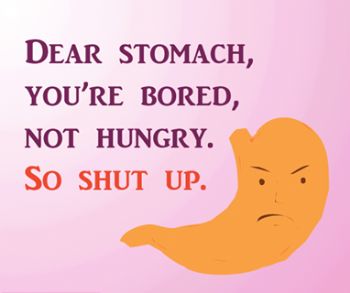 Have a wonderful day my fellow Sparkers!