Thursday, October 24, 2013
Hello Everyone!
My machine isn't functioning properly so I have to take it into the shop on Friday. I had wanted to post the pics of the completed quilts, but I so wanted to share them w/you! So, here they are! They still need binding but you can at least see what they look like! I've started a third one but it's in the cutting stage, so not much to see yet.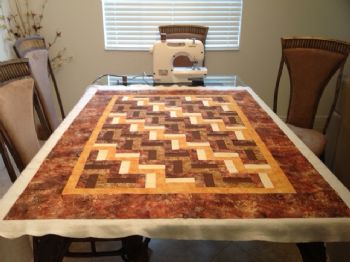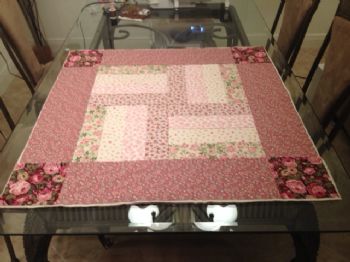 Thanks for the support, my friends! You are loved!!!

Rose