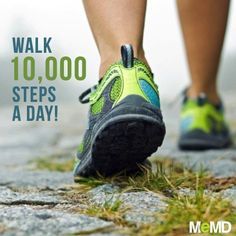 Yesterday I managed to get in 10,000 steps. For me this is a great, big, humungous accomplishment. I wasn't able to do it all at once or on a long walk, but broken up doing steps on and off during the day.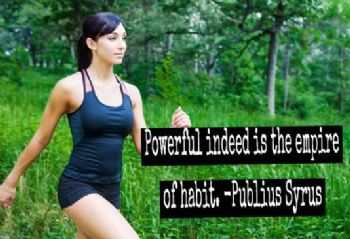 Ever since I got the Fitbit last year, I have been more aware of my daily steps. I try as hard as I can to get a walk in each day even when it's a struggle. When I can't get out and do as much walking due to MS, I march inside the house while watching TV off and on.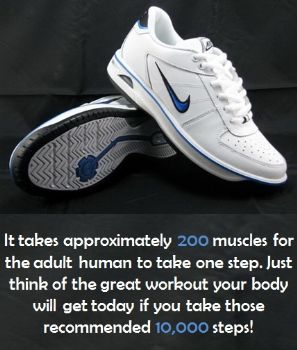 Today I will be lucky to get in 5,000 steps as I need to take it easy inbetween the 10,000 step days.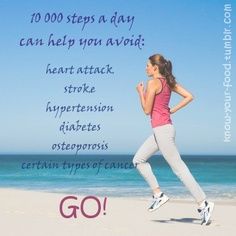 Thank goodness for MINI SPARKS.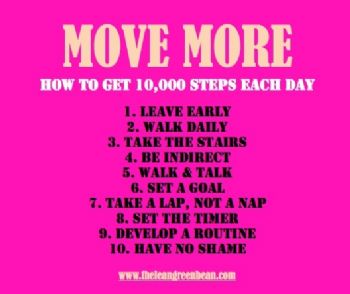 Articles online show that short workouts through out the day are effective as long ones.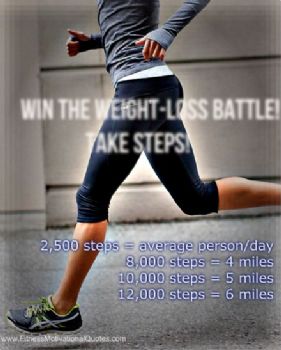 Nothing motivates me more than looking down at the Fitbit and seeing how many steps I have walked, how many fights of stairs I have climbed, how many calories I have burned. Or the crazy little Fitbit messages that say Hug me, Move it, Get up, . . . You can do it.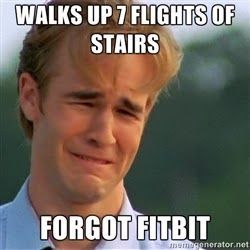 While on my off days I try to get in 5,000 steps a day. Several days a week I try my hardest to get 10,000 steps a day.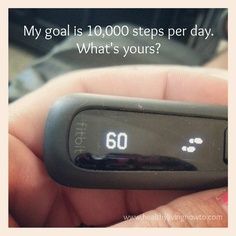 As hard as it is to move with chronic health issues I press on. I am so thankful to be able to move.
How many steps do you average a day?