Wednesday, October 23, 2013
I slid down a green dragon tail slide. I landed in some soft pillows and looked up at the bouncy castle behind me. Turning my head I see the Las Vegas sunset shining through my penthouse windows. The strip is illuminated in beautiful lights. I'm wearing a slinky black dress with tiny diamond studs. In my hands I see a bottles of champagne and I'm surrounded by friends. You just know tonight will be epic. I raise the bottle to my lips and close my eyes…
Then I wake up and stare at my ceiling in the darkness. Ahhhh crud. Ended right before the good part! Scumbag brain.



-1.2 lbs

Total loss is now 32.2 lbs

I'm still sick; now I have a cold sore
Now, if I was well and did everything I could and the scale still gave me a 1.2 I would be OK with that. But I didn't give 100% this week because I didn't have 100% to give with this cold. Every day I'm not losing weight costs me money. I spend $131+ a week on my program with counseling. Divided by 7 days I'm costing myself almost $20 each day I don't give 100%. I don't have time to take it easy. Granted some days I would forfeit that much to drink a bottle of wine.. hence my 4 cheat times so far. But that was by choice. No fun in being ill.
My counselor said to hold off on exercise until Saturday. Sigh.

I guess I should try and be more positive. It's just so hard when you're a bitter, grumpy, cynical person like I am.

Uh...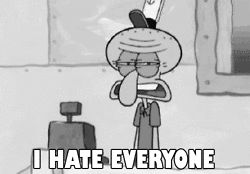 No, that's not it...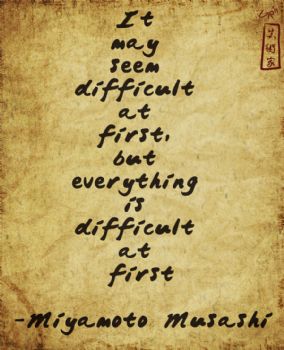 There we go!
62 days till Christmas.