'YOUR BODY IS A REMARKABLE MACHINE.
IF YOU HAVE SOMETHING OCCASIONALLY BAD,
OUR BODY WILL HEAL ITSELF.'
IF YOU ARE UP AGAINST A WALL,
AND YOUR MED'S AREN'T HELPING,
AND YOUR BODY ISN'T CO-OPERATING,

IF YOU HAVE GONE ONE WAY,
AND THAT ISN'T WORKING,
TURN AROUND , AND TRY ANOTHER WAY,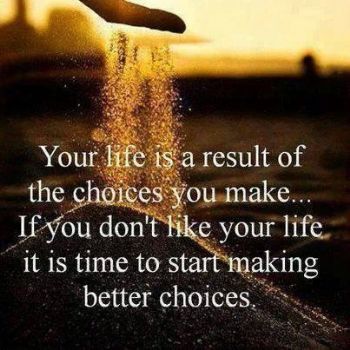 GIVE YOUR BODY WHAT IT NEEDS AS FAR AS NUTRITION,
RESEARCH, FOODS AND VITAMINS, IT'S NOT HARD.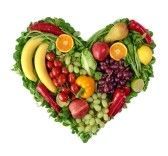 USE FOODS & VITAMINS TO BE YOUR MEDICINE,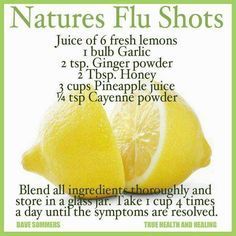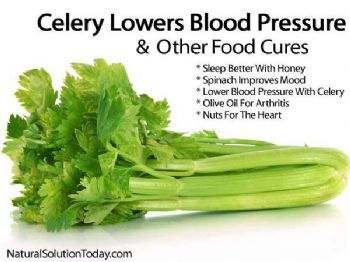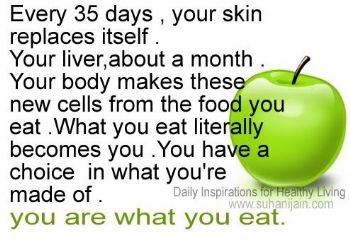 AND TURN YOURSELF AROUND.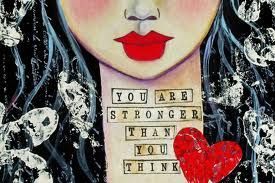 LOVE YOURSELF ENOUGH,
TO NEVER GIVE UP ON YOURSELF.
Comment on a personal note:
My dog was on a derivative of quorta zone too long. When I got to the University of Michigan, the verdict was put him down. The animal doctors spent their time curing cancer in cows, yet couldn't help my dog? I gave him 2 simple natural vitamins, and three weeks later was told it was a fluke or a miracle of God that he was cured. I told them that I had given him something. Yet they never inquired. They must have thought that no person without going to school for this could possibly out smart them, right. So why go there, and ask what I did.
After 15 years of having 7 illnesses at a time, and more coming. I finally snapped out of the oh pity me, and cured myself within 3 days of all my illnesses, all 7.
I had been in a car accident where my new car got totaled when it was 3 days old.
I had: 2 pinched nerves in both arms, sciatic nerve damage in my leg-it would go numb when I slept. I would wake up crying, depression, hormonal, voices outside my head-where my mind wouldn't shut down so I could sleep, acid reflex & gherds, partial hearing lose in my left ear, a torn sacroiliac-where it felt like I had a machete stuck in me-that would go in and out, & severe back problems.
Just recently, my lovely cat-Zeek came down with renal(kidney) & liver damage. Although there is no cure, living with me, Dr. Frankenstein cured him without much effort. He was throwing up-couldn't keep food down, had loose bowels, lost weight, and had toxicity of his brains-secures, and I believe he also had a food allergy causing his fur to thin out in his hind quarter. So you see I am a living testimony to what I tell people about illnesses.
Just recently one of the friends I have on this site cured herself from MS.
Man made Foods create inflammation or acid which triggers all disease.
You will see the difference in your health if you start eating healthier. So if you truly want to be healthy, eat real natural foods not processed, fast, or man made.
2013, my osteoporosis turned itself around, and I am no longer on that medicine.
May 20, 2015, I went to the eye doctor, and I only have bad near vision now not long distance, go figure.
If you want to know what inflammatory foods are, email me. eva