Wednesday, October 23, 2013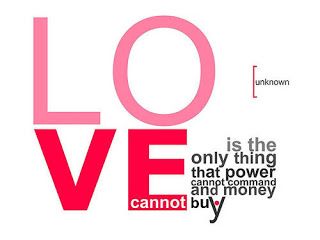 Nobody's life is perfect.
Do not be mesmerized by other people's success, wealth or happiness and try to copy them.
Most people, despite their confident appearance and behavior, are often as scared as you are and as doubtful of themselves.
So be yourself and don't think other people have it better than you.
For example, some people may have lots of money but they may lack love. Some people have lots love and lack money…I strongly believe everything in life is give or take…you may have this and lack that and the person next to you may have that and lack this. Never feel like you are missing out on anything because the person next to you is probably thinking the same thing.
Just for kicks: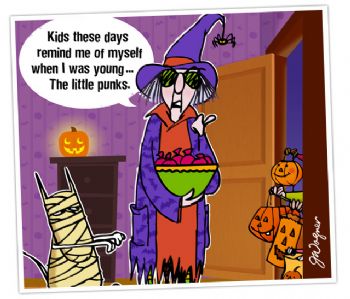 Happy Hump Day!!!!!!!!!!! Donna