Tuesday, October 22, 2013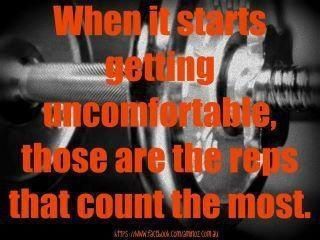 UPDATE:
Today we had a fall festival with lots of sweets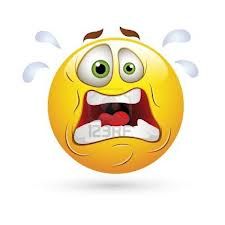 and I had to help organize and prepare the treats for the various stations. I had 2 small brownies, 1 small piece of white chocolate cheese cake and some popcorn. I wish I had not eaten it, but I can say that I did a lot better then I thought I would do. Will power is not my strong suit when it comes to resisting sweets, but this time last year I ate so much that I actually made myself sick! I found that I really didn't want to eat more! I still have a long way to go and I am back on track now... but it could have been a lot worse so I am not going to beat myself up about ... moving forward.

Monday: REST
Tuesday:
- AM/PM Walk to and from work
- Shoulders, Chest & Triceps (Cathe Pure Strength)50 mins
Tomorrow: Back & Biceps
... ~ Dee