Tuesday, October 22, 2013
Hi friends,
Sorry I haven't been on in a while. I got sick, I'm on antibiotics and my internet has been really slow. ARG! Anyhoo, just thought I would check in and see how everyone is doing.
How is eveyrone?
Dave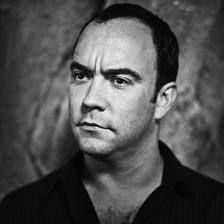 This upload of Dave took about a million years!