Tuesday, October 22, 2013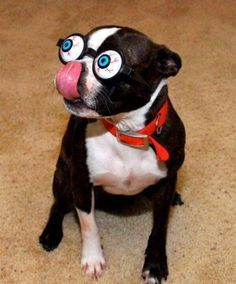 Spark's new Goal Feature is so IN YOUR FACE. It's right there flashing right before my eyes my SHORT TERM GOALS ! How motivating is that.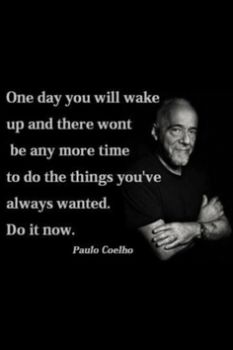 With all that FLASHING ME IN MY FACE how can you go wrong. It's a constant REMINDER to stay on TRACK. It was so easy to add in my goals. Then I added in a one week goal. I look forward to playing around with the goals section.
Having Sparks IN YOUR FACE new attitude, is a reminder as why to not go for that delectable, irresistible thing you've been craving. It's like receiving a gift of extra WILLPOWER.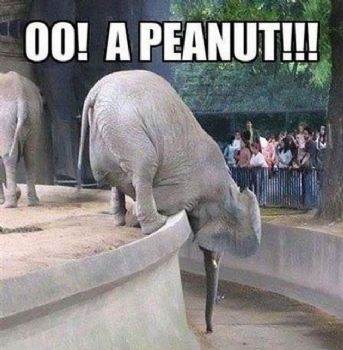 Today I am going to drink the juice I made yesterday. It's a Tangerine-Cranberry Delight Juice that teases my taste-buds with it's sweet/tart blend of flavors. Even with one bag of cranberries per quart, it doesn't taste like store purchased cranberry juice. It tastes more like the tangerines I added to the juice to sweeten it. It's more tart than sweet, so it requires a bit more time to drink it down.
Yesterday I made a homemade Chipolte bowl for dinner. I stir-fried some bell peppers and onions in the MCT oil and fresh oregano from the garden. (Chipolte's employees have a recipe forum online where they posted some recipes. I don't remember the link. They said their vegetables are cooked on the grill that the meat is. YUCK.) I seasoned the vegetables with a couple of dashes of Nama Shoyu and a glug of agave nectar as they were browning. It ended up tasting just like the vegetables at Chipoltes without the meat flavoring. I put some cooked rice in a bowl with a squeeze of lemon to add the tang to it. (They use lime and cilantro, but I am out of those ingredients.) Then came the black beans. YUM. I didn't add the cheese or sour cream, and other condiments like they do. The vegetable bowl was a simple and easy evening meal.
MY Morning sunshiny walk is done. It was a bit short as I am still fighting a bug. The fever broke last night. Yea. If I waited for perfect conditions I wouldn't get anything done.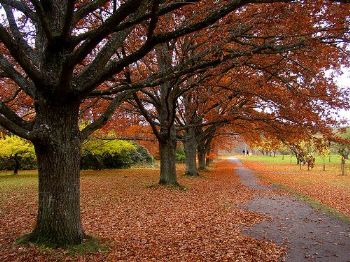 Sparks in YOUR FACE flashing goals might just be the thing that gets you staring at my CUTE LITTLE . . . Once I reach my goals.