Tuesday, October 22, 2013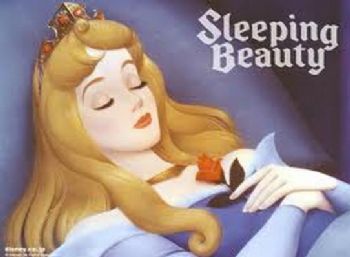 I've been sleeping a lot. This cold just came out of nowhere and I've been sleeping all day since Friday 2 PM. I slept all weekend and half of yesterday. This morning I woke up thinking it was Thursday. My parents are freaking out because apparently this isn't normal. They blame my diet. Oy vey... it's been a nightmare. But I do feel better this morning. Not going to do cartwheels but I can go to work and be semi-productive. I'll hold off on the exercise for another few days.
Both.
Tomorrow is the week 15 weigh in and I couldn't be less excited. It's a total flop. I've been sleeping for the past week. Not even normal every day walking. My body is tired and worn out from fighting off the cold. I'm forced to delay my C25K program and I might fail a few of my October goals. Overall a pretty dismal perspective.
I've still got that Renaissance Festival trip November 9-11. My Medifast counselor cleared me to be off plan those two days. Of course now with this week's setbacks I'm going to be in an even bigger time crunch once I come back. Then only 6 weeks left till Christmas. Just have to keep breathing in and out. I'll be missing my mother's birthday dinner tomorrow night since I can't eat anything. She wants sushi. I've already missed my dad's birthday and I'll be missing my brother's birthday in November. That's my entire family!! Ugh.
63 days left...