New SparkPeople Start Page is a DAILY Motivation!
Tuesday, October 22, 2013
I love the new start page and that we are able to personalize it. This is something I want to work on even more this weekend because I KNOW it will be extremely important in helping to KEEP me motivated.
You list your goals and they pop up in a banner in pretty little colored posters that speak privately and exclusively to YOU. Yep your own personal messages, whatever they might be. And no one see them but YOU. You know what THAT means don't cha?

You can be as naughty

as you want with no one to judge you.

You can have Spark goal messages like "Look so fabulous that the bully that berated me is jealous" or something like that. The point is you can change or add to it at any time AND you see it EVERY day as a sort of affirmation.
I have a pix of my sister that lost a LOT of weight over a couple of years and has kept it off. She looks and feels amazing. She and I were talking yesterday on my drive to work and she told me that I would feel so much better with each block of 10 pounds. Now when I see her face, I think of that and it is a wonderful motivation tool. She mentioned that she went from huffing, puffing and weak to fit and agile. Now she looks forward to grandchildren that she can run up hills with them while sledding (hmmm.... another great motivational pix - I need to find a grandma sledding with her grand kids)
Here is a great motivator that I stole from BABE (Thank you Colette!)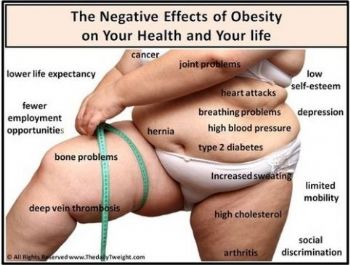 And this one is great! I want to be HER when I 'm 80: