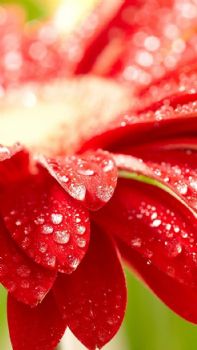 Today I made REAL RAW CRANBERRY JUICE. Guess what, it's not RED. All that red cranberry juice sold in the store must have lots of food coloring added to it. Cranberry juice is really a light pink color. That means I have been drinking years of artificial color and flavor. That's OODLES of lots of food coloring and artificial flavors, more than my body needed.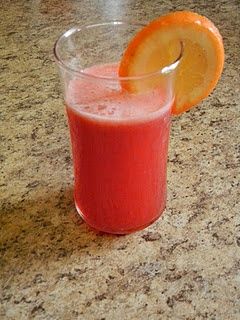 Raw fresh cranberry juice does not taste anything close to what they sell in the store. It's SOOOOOO NASTY TASTING ! I drank a cup of it straight, like a real woman, trying to COWGIRL UP. It was so sour had to hold on to the kitchen counter after drinking it. DH came into the kitchen just then and asked if I was OK while I had a sour, nasty look plastered on my face.

I must of looked real sour.
I also juiced a pomegranate whole. I cut the whole thing up in pieces and feed it down the juicer. It made a pink, not RED juice. I took a big sip of it straight. It tasted downright NASTY, NASTY, NASTY.

it was even worse than the cranberry juice. INSTANT COTTON MOUTH !!! It was so incredibly astringent. After the fact, I read they normally don't juice the whole fruit.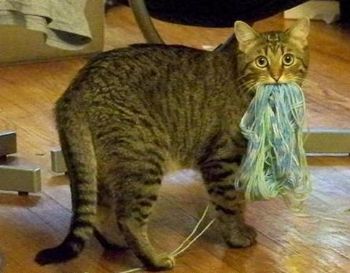 On the POSITIVE SIDE, I was Curious on the effects of Whole Pomegranate vs. juice. I found the University of Maryland had this to say. " pomegranate extracts made from juice, rind, and oil slow down the reproduction of cancer cells and may hasten their death. Some extracts also help reduce blood supply to tumors, starving them and making them smaller. Most studies have focused on breast and prostate cancer cells. In one other study, pomegranate juice extract given to mice slowed down the growth of lung tumors. However, most of these studies have been in test tubes or in animals, not humans. Source: Pomegranate | University of Maryland Medical Center http://umm.edu/health/medical/
altmed/herb/pomegranate#ix
zz2iOWc2zY9
Now I had two terrible nasty flavors PAINFULLY LINGERING like molasses on my tastebuds, not wanting to leave. What's a girl to do? Well SWEETEN THINGS up a bit, NATURALLY of course.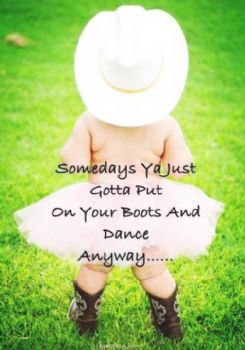 I juiced 4 bags of cranberries today. They are lovely to juice as they self-feed down the juicer. I added in one large bag of RED GRAPES, 3 pounds of Tangerines, 1/2 a bag of Oranges, large bunch of celery, 4 cucumbers, 1 whole pomegranate, lemon grass, and wheat grass. The combination is DELIGHTFUL. I wanted the power of cranberries to cleanse my kidneys and bladder. The mix made 4 quarts of juice. It's a pleasant mix of sweet and sour flavors.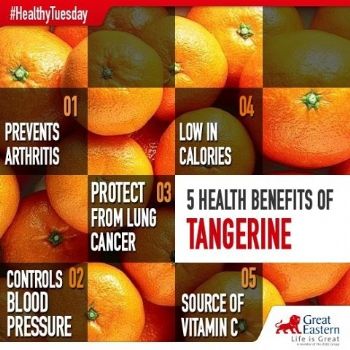 I learned mandarin skin is used in Asian cultures for flavoring foods and has many health properties associated with it. According to Living Awareness, "The white pith on the peel contains bioflavonoids. Bioflavonoids strengthen your blood capillaries enhancing their ability to deliver blood, oxygen and nutrients to your tissue and organs. Bioflavonoids provide tonic support for the entire cardio vascular system. The high content of bioflavonoids in mandarin peel contributes to their anti-bacterial, anti-viral and anti-inflammatory properties.
Mandarin peel tea stimulates blood circulation and lymph system flow, helping to eliminate excess fluid in the body. Mandarin peel also helps to soothe the nervous system and is a popular remedy for nervous tension, stress and depression. There are no known contraindications to cooking with and drinking mandarin peel. " http://www.livingawareness.com
/ArticleDetail.aspx?hArtic
le=37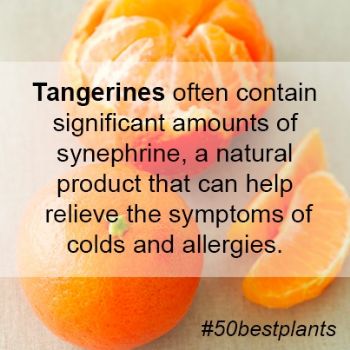 Juice ON.
Hugs.