Trying to stay on track
Monday, October 21, 2013
I have started and stopped so many times with trying to lose weight. Before having children, putting on weight was not much of an issue, so I resent having to limit my food intake now! I eat vegan, and mostly gluten free, but I eat too much. In my slim days I used to feel full after a meal, and literally couldn't have another bite, now, I can keep eating, and need more food to feel full. Hopefully over time my stomach will shrink a little!
I get so impatient, it took years to get overweight and unhealthy, and I want to lose the weight so quickly! I fall off the wagon regularly- due to getting hungry, even though I eat filling foods like legumes. I need to be more organised and have salads and soups ready to eat throughout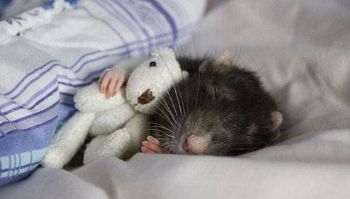 the day.
Exercising is hard as I am a solo parent, and my 3 year old is not easy to take for walks- he runs into people's gardens etc, so it's hardly a power walk- stopping constantly and trying to negotiate with a headstrong 3 year old!
I want to get motivated and get back into biking (when I have the time) I used to bike everywhere before I had a car, and the feeling of being fit was sooo good!