Monday, October 21, 2013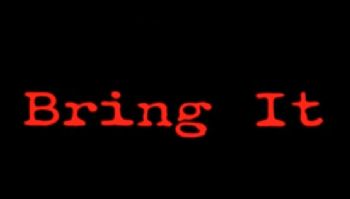 Completed week 6 with modifications and some interruptions, but for the most part got all my workouts in.
Friday I did the first half of the P90X leg/back routine and still feel sore... although I am not doing both sets of leg/back exercises, I am getting a great workout. I am not going to over do it!
Monday: Shoulder, chest, triceps... I will swap out with Cathe's Pure Strength workout. Fewer push-ups.... still a tough workout!
Will update later. I should be in bed now but I am not tired.

~ Dee