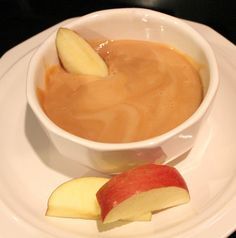 I can't remember who asked me for a recipe to dip fruit into. A unprocessed recipe. I told her I would post it when I found it.
This is IT !!!
Carmel Dip Makes about one cup or more.
5 Tablespoons of raw almond butter.
1/4 cup of Maple syrup. It is processed slightly. Maple syrup has antioxidents in it and other good properites.
2 Tablespoons of cold-pressed coconut butter or oil.
1 Tablespoon of MCT oil. (Its sold in the health food stores, a form of coconut oil good for the brain.)
1 Tablespoon of Real vanilla extract. Read the label it will say it has been derived from vanilla beans.
Vanilla flavor often contains an extract from the butt glands of a beaver.
2-4 pitted dates, soaked 15 min. in a quarter cup of water. Save the water.
1/2 tsp. cinnamon.
Pinch or so of Himalayan pink salt.
Put the liquids in first into the blender. Add the rest of the ingredients and blend until mostly smooth. Add the rest of the date soaking water to thin out as needed so the blender can turn. I like to make this the thickness of a Ranch style dressing. You can make it thicker by leaving out the water.
It can be drizzled over bananas or apples can be dipped into it. It's DH approved he said he could easily see himself sitting down and eating a bunch of it. Teenage daughter approved too.

It isn't low in calories, but it is very rich and caramely tasting. One apple and dip filled me up.
The ingredients are well pretty darn healthy. Most caramels in comparison are made from sugar and corn syrup, and butter.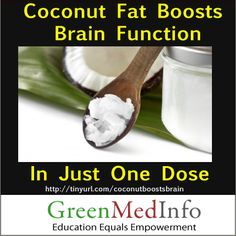 From Wikipedia. "In the United States, castoreum is considered to be a GRAS food additive by the Food and Drug Administration.[10] It is often referenced simply as a "natural flavoring" in products' lists of ingredients. While it is mainly used in both foods and beverages as part of a substitute vanilla flavour,[11] it is less commonly used as a part of a raspberry or strawberry flavoring.[12] The annual industry consumption is very low, around 300 pounds,[13] whereas vanillin is over 2.6 million pounds annually.[14]"
Press your control button and the + sign at the same time to enlarge the photos.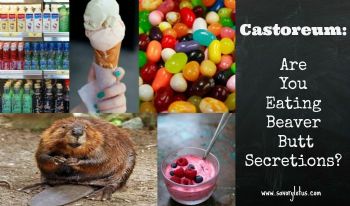 Check the label, read the ingredients. If it doesn't say vanilla bean is the source of the vanilla, I would question the source.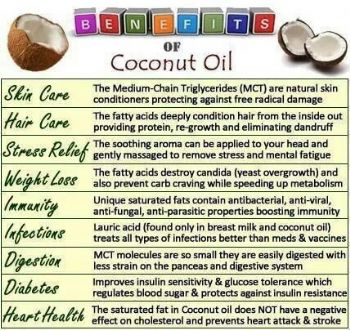 Coconut oil is a very healthy oil for our bodies as per online experts. I would only use cold pressed oils as they are processed in a healthy manner. I would encourage you to research and form your own opinion about it. Coconut oil declined in popularity back when men decided to create Shortening, a commercial, more profitable fat which became very popular. Shortening however is made in a way that is not healthy for our bodies.
Coconut oil has been found in research to be a healthy food as long as it is not hydrogenated. Use cold pressed coconut oil when you choose one. I like the Tropical Traditions brand from the Philippines. I order it from their website and have it shipped directly to my house. I like it better than the health food store brands. It has more flavor and is processed in a safe manner per their web page.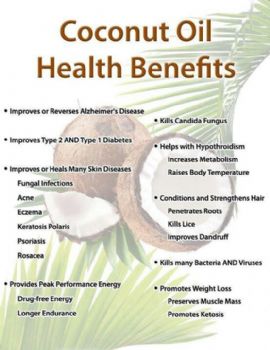 There are many books written about the good things coconut oil does for our bodies.