Sunday, October 20, 2013
Hello again. Let's see - where did I leave off? Oh yes - we left Milverton and are heading to Bath.
So - after having breakfast with Michael and Katherine (very nice people, I might add), we headed for Bath. I thought here I would show you a picture of a typical town in England. I don't know what the name of it is, but it looks very peaceful and quaint. Most homes were built with stone and they think that wooden homes like we have are very strange.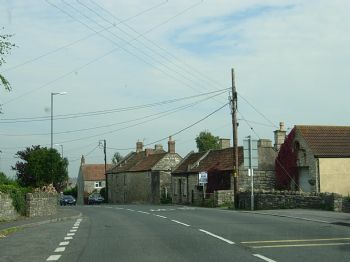 When we arrived at Bath, we parked the car at a Park and Ride station. We had been warned to not drive in Bath and when we were there, we could understand why. I'm sure it would have been impossible for us to have parked anywhere... Here are some pictures of Bath. Notice the cars on the street - some are parked one way and some are parked another. This is something that happens all over Britain. You park where ever you see a spot - no matter which side of the road you're on.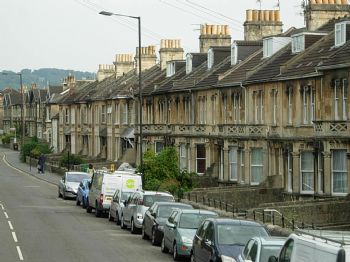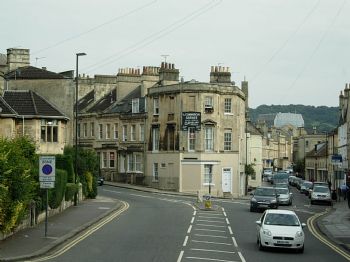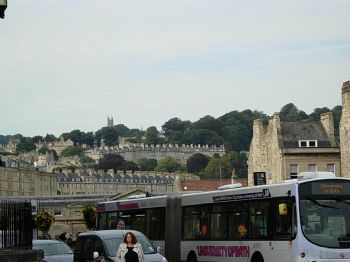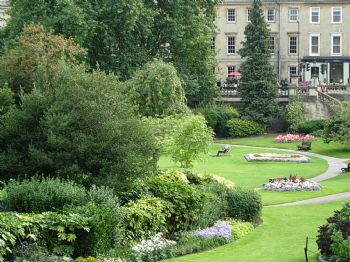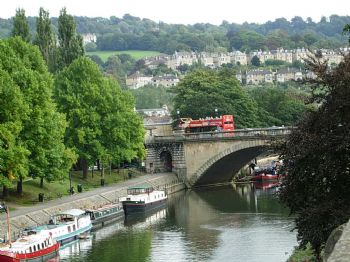 While we were there, we did stop at the Roman Baths. the architecture was pretty nice but the water looked pretty yucky, so we didn't even attempt to touch it...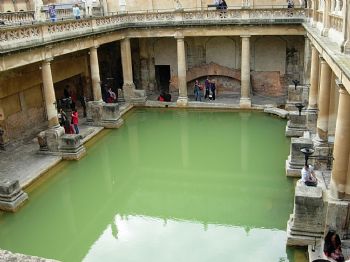 After leaving Bath - we drove to Lower Slaughter where we spent the night at the Slaughter House Inn. A very nice place to stay.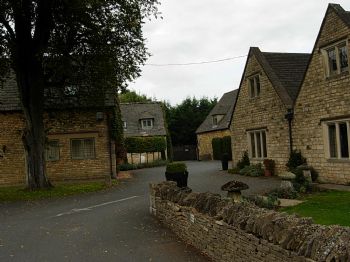 Looks like this blog is getting too big, so I'll carry on to the next one.
NOTE: I have been trying to do the next blog, but I seem to be having some issues loading my pictures, so I'll try again later.