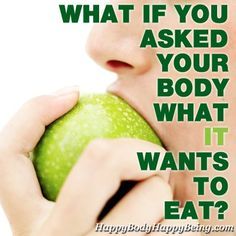 What do I want to EAT TODAY?
Only Pure unprocessed food please.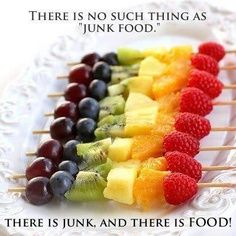 Today I made Dehydrated Onion Crackers. The recipe is from the Cookbook I am Grateful. It was simple to make, just a few ingredients. It has lots of onion, flax seed, sunflower seed, Nama shoyu, (a soy sauce alternative that is healthier.) and agave nectar. (Next time I will use dates as they are healthier.)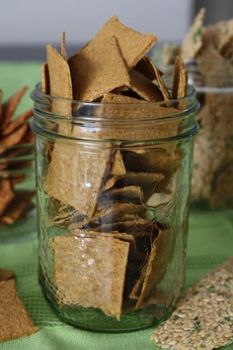 Then I decided to create a new recipe for DH.
I made some BedTIME Crackers.

I call them that because he likes to sit down and eat crackers and peanut butter before bedtime. It's a much healthier version of crackers. It is made up of 4 bananas, one apple, lots of cinnamon, pumpkin pie spice, flax seed, dates, and hazel nuts. YUM. He loves them.

It's a delightful mix of sweet spices to help balance his blood sugars, antioxidents, good fats, and fiber.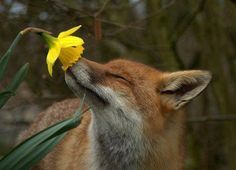 It smells sooo wonderful as it dehydrates. The scent fills the neighborhood. It smells like I am baking pumpkin pie. It takes about 24 hours to fully dry, so for that long the neighbors noses will be turned up, sniffing the breeze.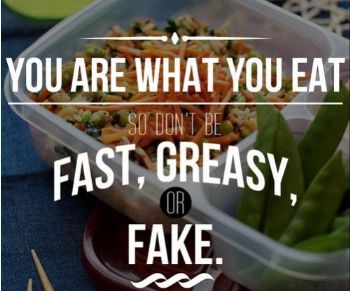 Yesterday I made another batch of lemon-grass juice. I found if I alternate pieces of lemon grass and apple or carrots and or yams, the juicer doesn't bog down or work as hard. The juice I made yesterday has yams, apples, bell peppers, lemons, lemon grass, lemon balm, parsley, ginger, and wheat grass. Yum.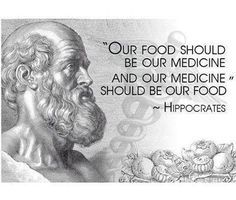 I continue to find excellent muscle relaxation and pain relief when I drink the lemon-grass juiced. I am sooo thankful to have found such a wonderful herb.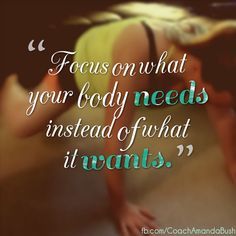 Tomorrow DH and I are going to go to an Asian store to purchase some more lemon-grass so I can make some fresh lemon grass tea to sip on during the day.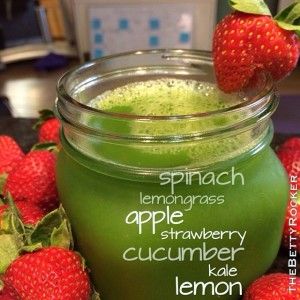 I saw online they beat the bottom of the lemon grass to allow the oils to come out and simmer it for 20 minutes. I plan on continuing to juice it as my body really loves it. My neck and back loosens up when I drink the juice in the morning. It makes a big difference in my personal comfort. We also plan on stocking up on young coconuts so I can make a coconut cream pie from scratch. Oh, so yum. I also want to get a bunch of fresh, raw turmeric roots to add to my juice. I read online at one site that people taking 8,000 mg. of it were finding themselves living a longer life than their Dr.s predicted.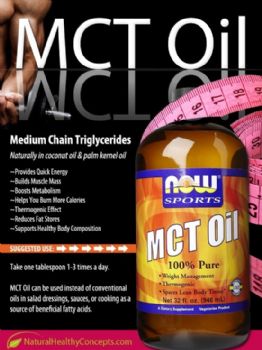 As to my MCT oil experiment, I think it's helping. My mind used to be super intelligent, something that was going downhill terribly rapidly. I was having a hard time remembering words, finishing sentences, having problems with comprehension of what other people were saying in person and on TV, reading, and I LOVE reading. Since starting it while I was not at my worse, I have improved. I find lately I have been super busy online reading medical reports and journals on certain nutritional topics that a couple of weeks ago would of been beyond me. I can stay more focused on topics and my comprehension is going up once again. I do think there is some value in the MCT oil. I also think my chocolate ganache that I made with it is helping.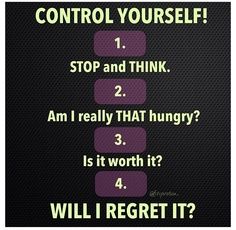 I realize my blog has many different thoughts and ideas in it. I am just writing down my own personal experiments. I am not advocating anyone else try what I am doing or saying what I do will help them out.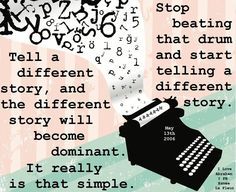 What I am writing, it's just part of my journey on doing the best I can do for my body, listening to what it needs. Everybody has different life experiences and is free to choose different paths.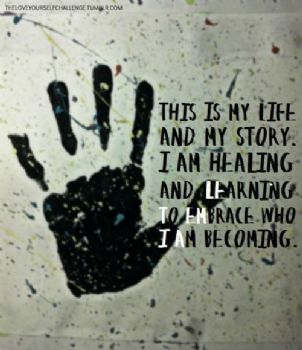 Please enjoy the path you are on.
Hugs.