When Does it Become REAL?!?!?!?!?!
Saturday, October 19, 2013
Two and half years, from a size 14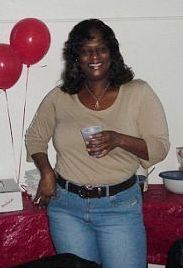 to a size 8

However, I still feel and see the size 14. I know it's mental, but when do my mind catch up with what's real. I slip on the size 8, knowing it's a size 8, but I feel

. When people say how much more weight do you want to loose (indicating they feel I am small enough) I just reply I don't know. I guess when I stop feeling fat.
Hmmmmm, WHEN WILL THIS BE????!!!!!

Lord, please allow my heart and mind to catch up with what You have designed, thus far, in me.