Friday, October 18, 2013
(This is from the book: Discover the Power of Positive Thinking, by Norman Vincent Peale and Ruth Stafford Peale, written in 2000)
I met a man on the street one day who actually told me he would give a substantial sum of money to my church if I would get him rid of all his problems. Disclaiming my power to do that, I asked if he meant that he wanted to be rid of his most difficult problems, or perhaps most of his problems. "Certainly," I said, "you do not mean that you want to be free of all your problems."
"The latter is what I want," he responded gloomily. "I have had it." "Well", I told him, "in that case I think that possibly I can help you," and stated that I had recently been in a place "on professional business" where the head man said there were 100,000 people and not a one had a problem.
The first enthusiasm I had seen in this man manifested itself, "Lead me to that place," he demanded.
"I don't think you will like it," I said. "It's a big cemetery."
See Problems As A Sign of Life.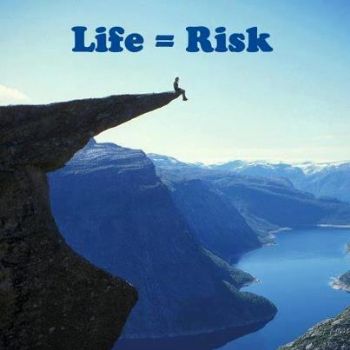 :~*~:. .:~*~:. .:~*~:. .:~*~:. .:~*~:. .:~*~:.:~*~:. .:~*~:. .:~*~:.:~*~:. .:~*~:.:~*~: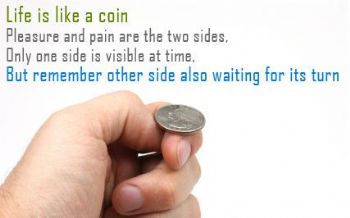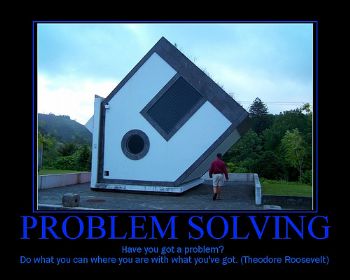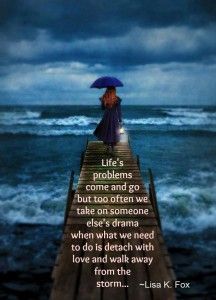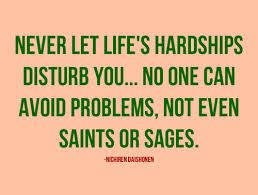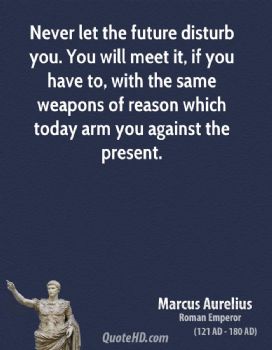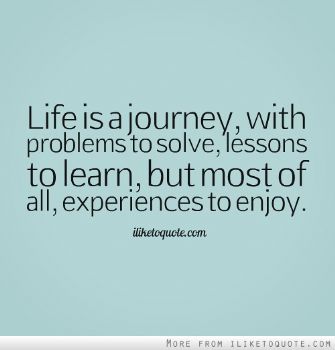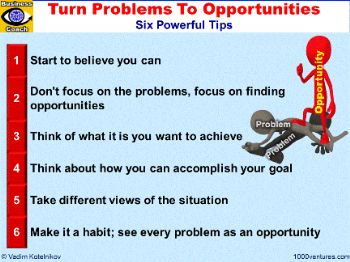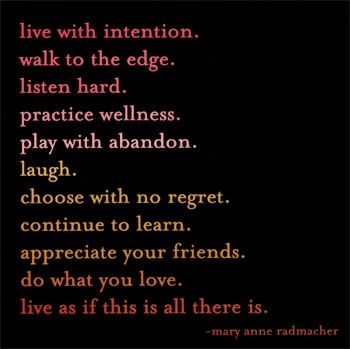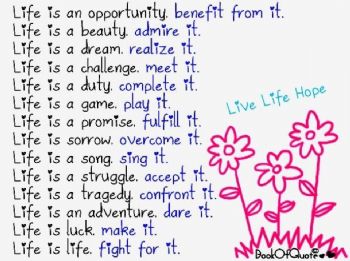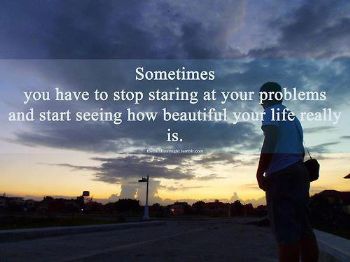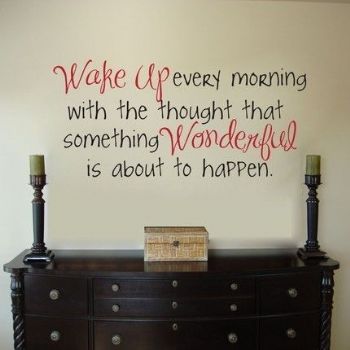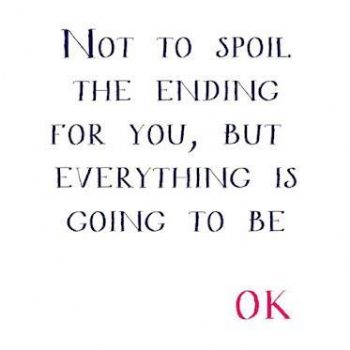 .