Friday, October 18, 2013
The first time I read the word calorie was in 1996 on a soda can. I was 8 years old and learning English after my family had just immigrated from Russia. Everything was new and I struggled to fit in. That year was full of first discoveries. First time I saw a supermarket, swam in a pool (flailed), ate fast food, and drank a soda. I didn't know what it was but I knew my soda had 190 calories and my brother's soda had more of them. I wanted to win so obviously MORE is better. We had contests for how many we could drink in a day, 20 or more.
Me -- 1997 Wasn't I just the happiest little thing?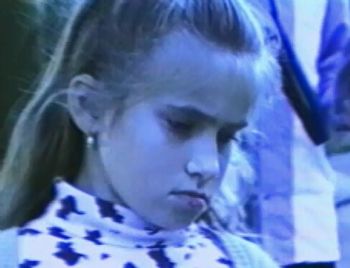 Born about 9.5 lbs I was a horse in baby standards. I was on the fast track to being in the competitive gymnastics program in Russia around the time I was 5. That's when they start you off and maybe one day the Olympics. My parents pulled me out of the program because of commitment restraints. I was still fairly active up until the time we moved here. As a child I wasn't indoors much except to eat. I hated watching TV and regularly skipped my classes because it was boring. Then we moved here and I didn't know anyone except my family on the entire continent.
1996 -- Airport -- the first few seconds after getting off the plane from Russia. My dad is carrying bananas because in Russia fruit was very expensive and we couldn't afford it. Food here was so cheap we just kept eating and eating...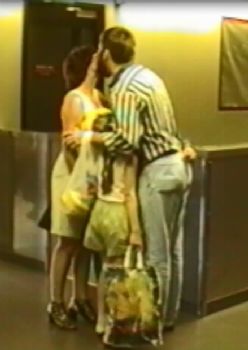 My crazy immigrant family.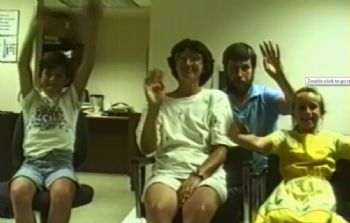 I was a real girly girl.. can't you tell?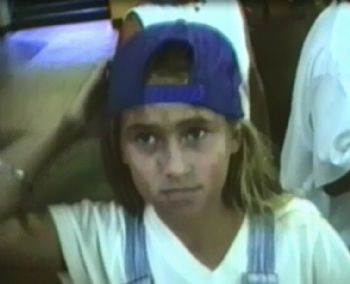 The years were rough. I spent a lot of time in front of the TV trying to learn the language just to talk to people. I ate a lot of fast food, drank a ton of soda, and discovered peanut butter. By the time was 12 I was already over 200 lbs. Then I was teased in middle school because of my weight. That's around the time I started hiding from people in general. Took up reading instead and spending all my time online. By 13 I hated people as a whole and my parents for not "cutting me off" the junk food. But we all gained weight so we were all pretty miserable. These resentments still exist to this day. I went on a crash diet and stopped eating thereby losing 80 lbs. I met my husband at 15 right after I lost the weight. But it came back.
The yo-yo dieting continued for years. I'm hoping that through Medifast this time will be the LAST time that I ever have to diet again. I want to be normal and have a healthy relationship with food. I owe it to the skinny little girl that came over here 17 years ago. She's in here somewhere still.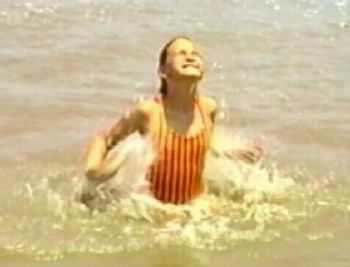 67 days left to go.