Spark Friends ROCK! and the rat
Friday, October 18, 2013
First of all, I want to say

for all your

comments.

are

Your comments helped me to pull back from my emotions and initial knee-jerk-reaction to the rats email far enough to be able to get focused again.







I also liked the idea about responding with kindness. So that's how I replied.
If she shows up at the meeting at my house next Monday morning I can greet her just as I did last week (but I will NOT eat any goodies she might bring!)
This is her problem, not mine. I refuse to own it or buy into it.
If she chooses to be rude to me to my face - which I don't think she has the guts to do in front of witnesses - but if she does, I will politely tell her that her comments are inappropriate, out of line, and not acceptable in my home. If she persists, I will ask her to leave. But I hope she doesn't.
But this has been a good grounding exercise for me. I refuse to give someone else the control or leverage to make me become something other than who I really am. I will not surrender my dignity. My value and self respect is not dependent on whether she likes or approves of me or not.
Here are my affirmations for the day: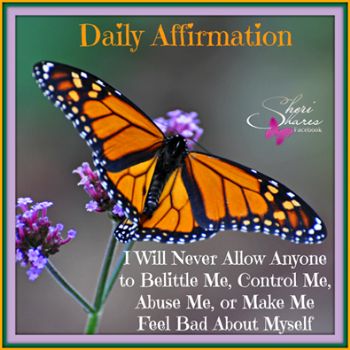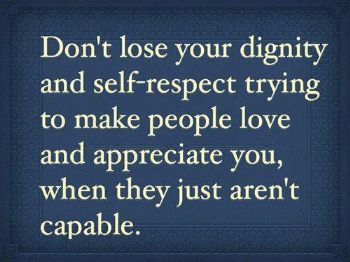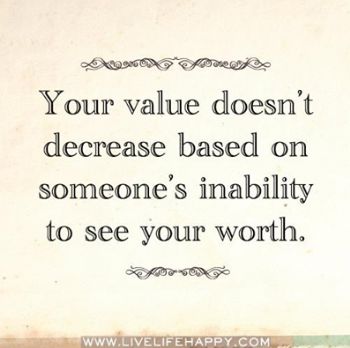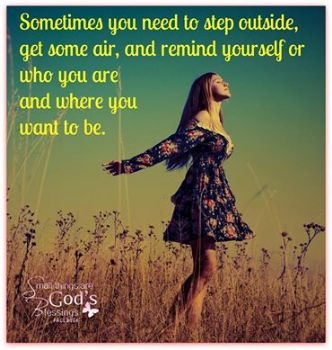 And last, but certainly equally as important