Friday, October 18, 2013
Fall is a pretty time in the Midwest and I think October is best for seeing color. I'm fortunate enough to live close to a dam and conservation area for my runs and this morning it was a good one.
Time: 55:01
Miles: 4.29 (my goal was 4, so yay)
Pace: around 12:58
Weather: nice and cool 44 degrees, clear!
Started out with intervals of 35 secs run/20 secs walk (seems to be my standard), but also threw in a lot of 4-5 min run/ 20 secs walk. Saw 5 deer, one hawk and only one other runner

! Nice.
Start of the trail: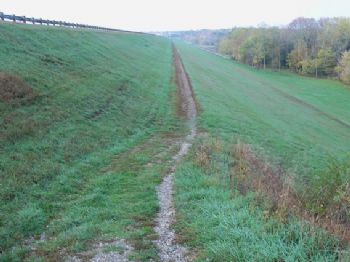 Following the white line, lol: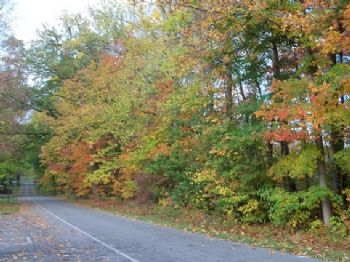 More white line: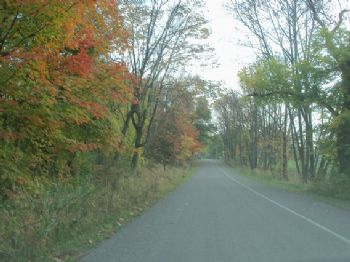 Near water (only there's no water this time of year):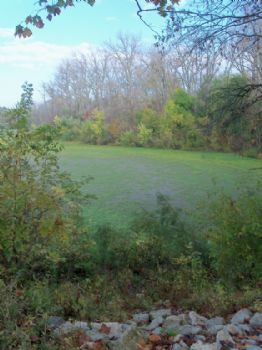 Trail #2 (they're pretty much all hooked together). Lots of leaves!: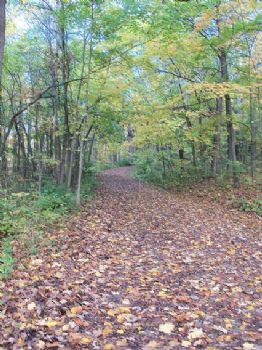 Conservation area: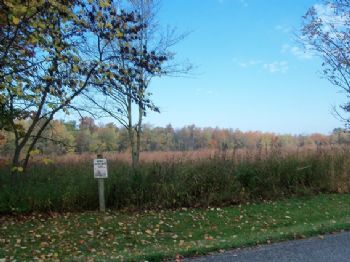 Nice place to stop: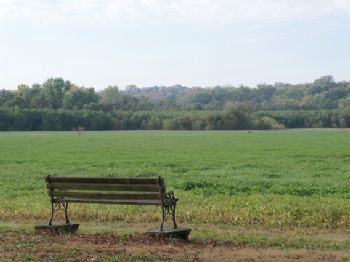 Have a great weekend, stay Sparky!