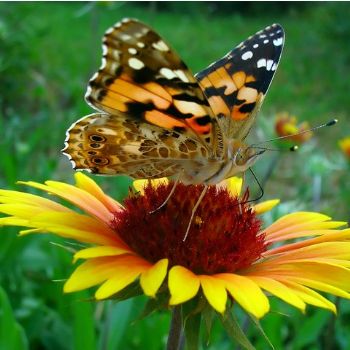 I wanted to share a bit about why I am so grateful for my spark family and to ask you to keep me in your prayers
Thankfulness and a heart of gratitude to GOD who really means every word he has given us in His Bible. Through the very darkest moments, days, weeks and years :He is the stability and faithfulness that has held me together even in the most crushing emotional times, His love and tender care have brought me healing one step at a time. I can testify in my life and truly offer Him praise and thankfulness.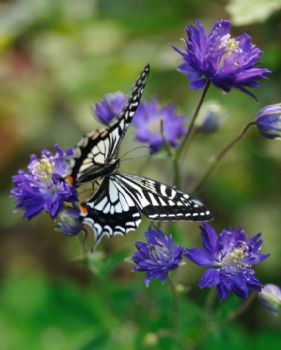 Two years ago in November and again the following August he spared my own desire and plans to end my life, he reached through to my mind and heart that was so lost in grief, despair and hopelessness.
The Word of God brought life and hope and peace and joy to me in the midst of that oppression. And he has given me wonderful family and friends that never fail to pray for me. I am so blessed and grateful for each of them in my life.
By God's mercy and grace he is revealing his truth to my heart and mind daily. God is directing my steps to healing my emotions and building my spiritual strength.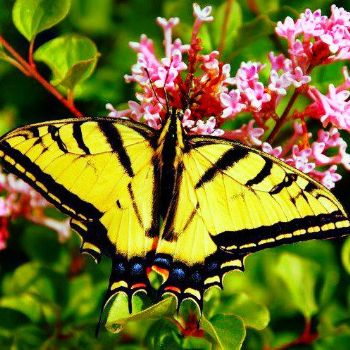 Steven and I are working on many issues, and I am so proud to say he has really worked hard to make the changes in his life. Anyone facing all those challenges has to rely on his relationship with the Lord. He has recognized and admitted his need for help , he has taken the steps to move forward with treatment and daily making progress in battling OCD, Bipolar, hearing and sight disabilities.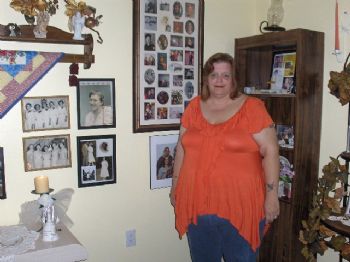 At the same time I am learning recovery steps from codependency, depression, and anxiety disorder. Along with battling many chronic illnesses, Lupus SLE is just one of them. Steven and I have decided to remain separated while we are working on our own issues , living in the same neighborhood and then working on restoration of our marriage so that in all we do it will glorify God in His will and plan of our lives.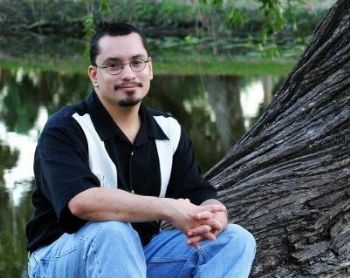 Family and friends that know and understand do support our choices and believe this will be accomplished and are keeping us in their prayers.
So this thanks giving and praise belongs to Jesus our savior.
It is exciting that we can always know God's love and compassion toward us meets us with His grace and mercy.