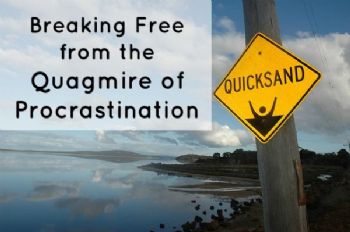 In the beginning of my Spark Journey, I felt stuck in my old habits. It was so hard to change and break free of the chains that held me down. Exercise habits were easy to change. Food habits were HARD to change.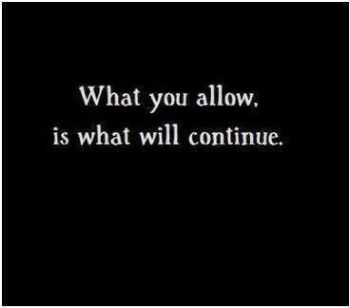 It took DELIBERATE THINKING AND PLANNING to change habits. I had to make a list of instead-ofs to replace I want xxxx you fill in the blank.
I had to create a healthy set of items to replace the foods that were holding me back. Every time I choose the correct food I mentally praised myself for doing the right thing.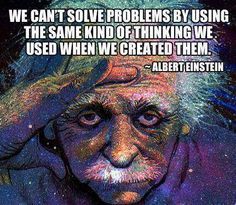 It's so eye opening when you REALIZE HOW MUCH EXERCISE you have to do in order to burn the calories.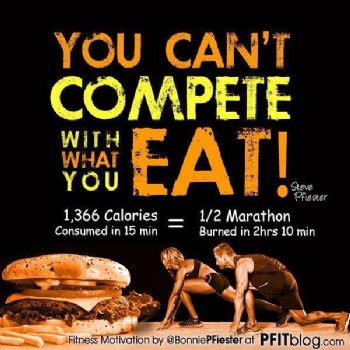 It just makes more sense to fill up on fruits and vegetables. The trick is CONVINCING THE MIND.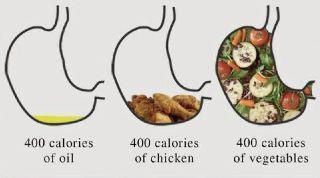 It was hard to find foods that helped to break the cycle of cravings. For me I found If I made my food choices from WHOLE foods, unprocessed the CRAVINGS WENT AWAY. Eating anything processed triggered WILD CRAVINGS, it made me want to stuff my face. The key was clean eating, JUICING, getting IN the kitchen, rediscovering the joy of cooking, and creating new favorites. I also added in lots of fresh fruits and vegetables. Eating the most NUTRIENT DENSE FOODS is responsible for helping me to break negative cycles.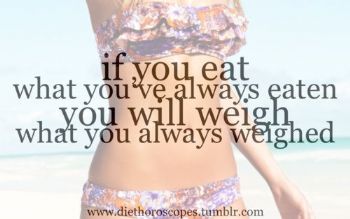 I found I could make many of the same foods that I love but in a healthy manner. I added in ingredients that were good for my body and eliminated the bad ingredients. I only use UNPROCESSED, pure, WHOLE FOODS now, RAW IF possible. I can now eat the so called bad foods without creating cravings. Why? I got rid of the commercial processed stuff with the artificial ingredients and MSG - know to cause cravings. I replaced it with REAL FOOD recipes. Real food TASTES BETTER. It's OK to make homemade pizza and chocolates. You just need to start with raw INGREDIENTS. Homemade chocolates can be made from RAW unprocessed cacao powder and cacao paste high in magnesium. Add it to raw coconut oil, a little agave or maple syrup, a dash of salt, some vanilla, cinnamon, and cayenne powder. Let it chill and feast. It's so rich and tasty, full of nutrition by using raw ingredients you don't crave it. You just have to be smart with the ingredients. REAL FOOD SATISFIES. I think it is so full of nutrition that it allows you to break free.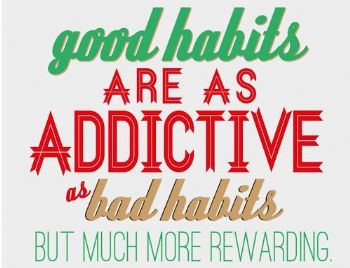 You can't change anything by doing the same thing day-after-day that created the issue. It took breaking free of those habits and creating a new set of habits before I saw improvements. It wasn't easy. It took CHOOSING REAL FOOD over the so called food imposters called processed foods = most anything with a label on it.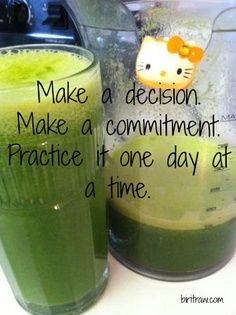 I had to DELIBERATELY create GOOD HABITS. I had to make sure I was PREPARED with good foods made in advance so that I didn't give in. It took PRAISING MYSELF to enforce the new good habits. Good Healthy Foods made me feel healthier, more alive, energized. Good foods created good habits.
Other times I had to learn to TELL MYSELF NO ! It's too early to eat, it's a craving, you can wait until dinner time to eat, you just had a snack. It's OK to say NO.
It's worth taking the time to CULTIVATE AND SHAPE YOUR THOUGHTS. Cultivating NEW thoughts, trying out new foods, is like breaking free, opening new doors.
It's feels good to break free from cravings. It feels good to create new habits that are reshaping ME.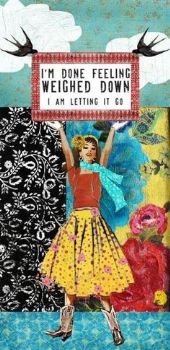 I have a long ways to go. Each day that I stick to this the closer I get towards my goals. CHANGE YOUR THINKING and CULTIVATE NEW HABITS, try out new foods, recognize an apple is filling and only 80ish calories. We can do it.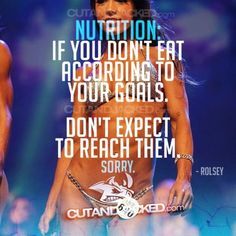 It's time to break free from whatever is holding you back.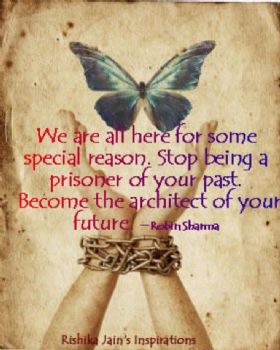 Spark on.