Thursday, October 17, 2013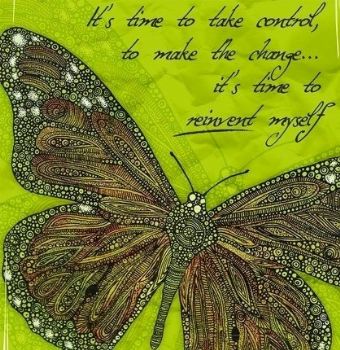 Time to make changes in my life and move on.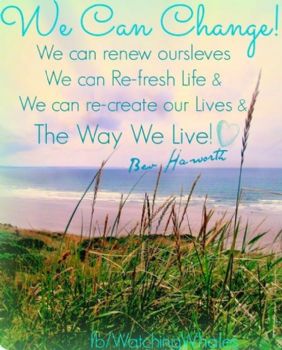 So what do I need to do?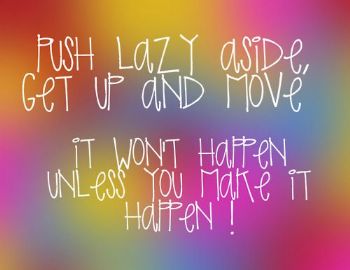 Time to get things in order again and get stuck into Exercising like I mean it. I have done my exercise but not really enjoyed it, I feel better for having done the exercise so I keep going.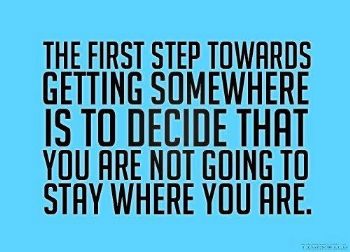 Time to change what I do and why I found this and will print it off and post it and add it to my Journal as well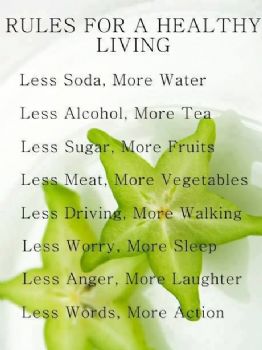 The Less Alcohol does not apply as I don't drink well only at Christmas, Birthdays and our Anniversary and that is literally a glass of wine or cider.
In order to do these things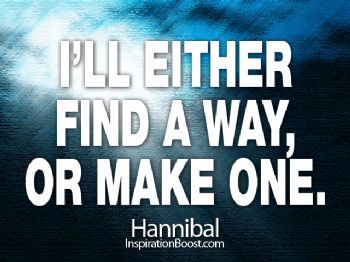 Keeping things simple at the moment is best for me and that means altering plans so I can get back to doing what I was doing.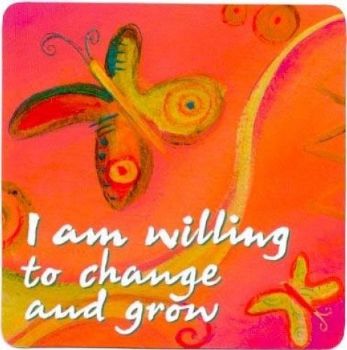 This will take effort and discipline but I know I can do it because