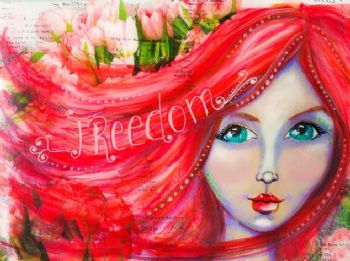 I appreciate our freedoms to choose and explore a variety of diets and lifestyles here.
Drinking is one habit that I enjoy doing regularly.
Drinking fresh, raw, home pressed vegetable and fruit juice.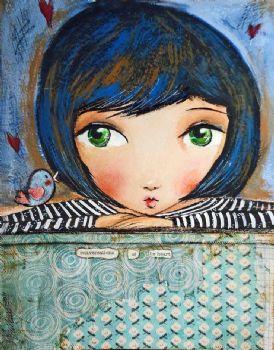 Today I made up some new juices to drink.
I made a Orange juice drink.
It has oranges, whole lemons, carrots, yams, orange bell peppers, cucumber, apple, ginger, lemon grass, lemon balm, and lemon verbena with a touch of parsley. YUM.
I spent lots of time on my feet juicing and cleaning house today. It was the best day I had for awhile in my ability to move. I put on one of the few remaining old patches for MS before I have to switch to the ones I reacted to. It sure made a big difference in my abilities. As to the new patches when I try them out again, I will have to experiment to get the right dose. Hopefully the next time will be more positive. As evening approached the aches from being active hit full force. The orange juice blend once again seems to be helping. I am beginning to believe there is something to the lemon grass, lemon verbena, and lemon balm herbs.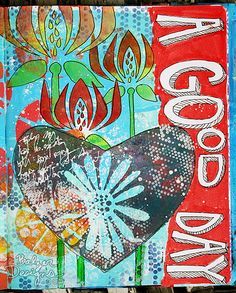 The other juice I made is a Red blend.
It has beets, apples, whole lemons, red grapes, parsley, celery, cucumbers, carrots, garlic, and ginger. Yum.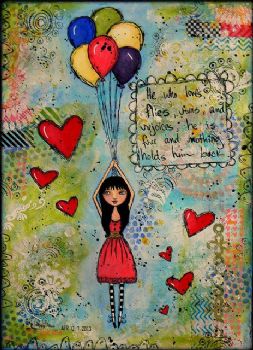 It feels good to flood my body with the nutrients in juice. They say your body absorbs the nutrition within 20 minutes.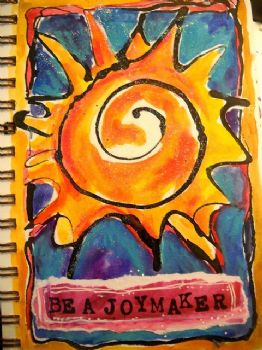 It's amazing the flavors that I have been able to create.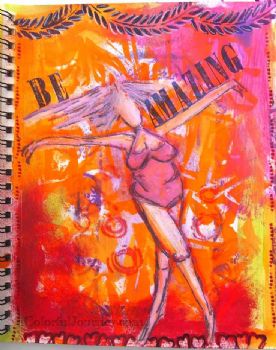 Juicing is like drinking a cup of love or pure energy.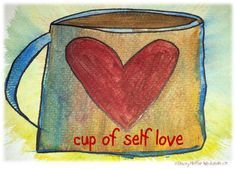 Spark on.