Wednesday, October 16, 2013
It's taken my body most of 3 days to feel better after that small piece of pound cake (and all it's artificial coloring, flavors . . . and sugar.) If my body's reaction to it is any indication, there is no doubt in my mind (and stomach) about these being true - at least to some degree.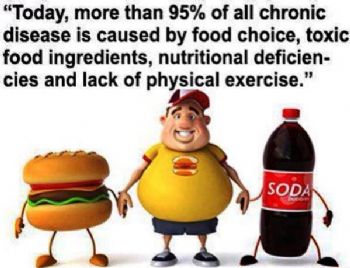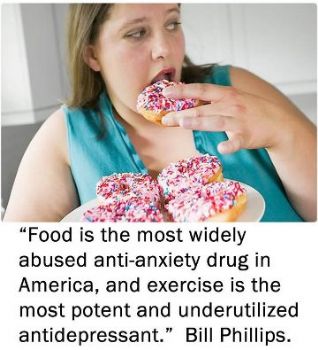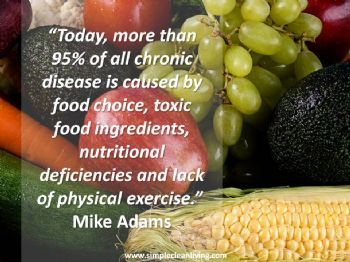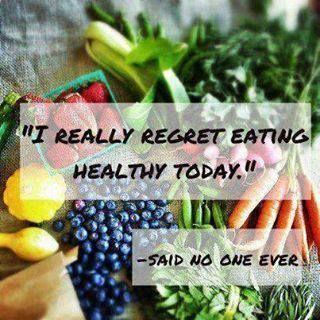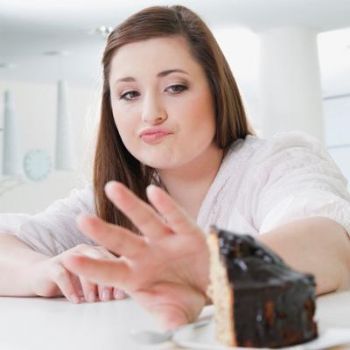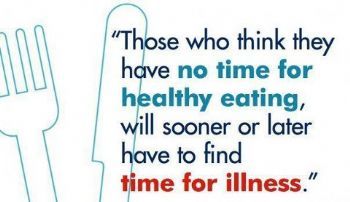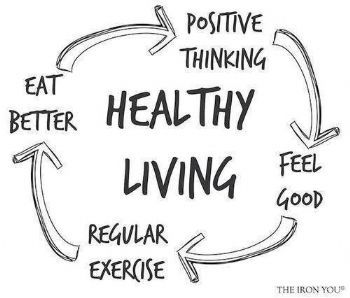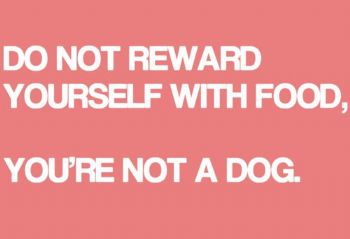 So, I had another appointment with the acupuncturist. Today she targeted my left shoulder . . the one that the Dr and physical therapist said would never get better.
I have to admit that I am always the skeptic . . . I gotta see for myself. As of this moment, the left shoulder is much improved, with range of motion beyond what I've been able to gain in more than 5 years. . . . . but we'll see how it goes next week. (Keeping my fingers crossed)