Wednesday, October 16, 2013
It's my favorite part of Sparkpeople, the so-called "rewards" which, yes, are celebratory but c'mon. We're bribing ourselves.
My classic struggle is follow-through. I think "I cheated" or "I've still got so far to go". Well no more! This is a long-distance bribe but one that I know I'll like. My friend introduced me to modcloth.com and boy, is it full of pretty dresses.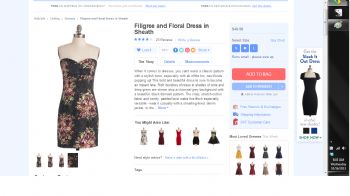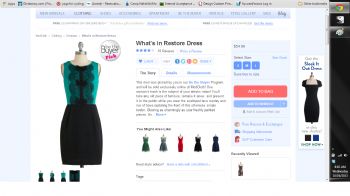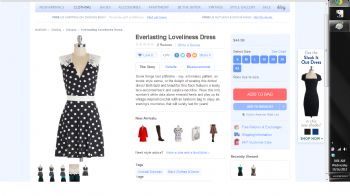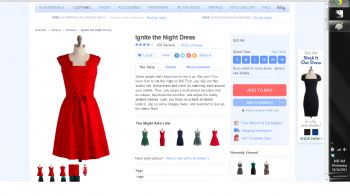 I'm going to go to modcloth every time I hit 1X8.0 lbs (198, 188, 178, etc) and order a dress. So what if eventually it needs to get taken in? What awesome tailoring that would be :)