Wednesday, October 16, 2013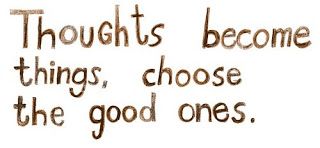 Every action, every thought and every word matters and adds substance to your life.
Life is all about the thoughts you conceive, understand and value...Your thoughts have no limits.
You can hold your thoughts in your mind or you can actually go out and live them.
Your thoughts shape the events and circumstances of your life. Keep focusing on the good things, the desirable things, the valuable things and they will become yours.
Think about what you want most out of life…and figure out a plan so you can watch your most treasured dreams and values come to life.
Life is whatever you want it to be…the possibilities are endless.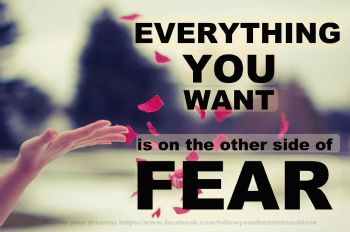 Just for kicks: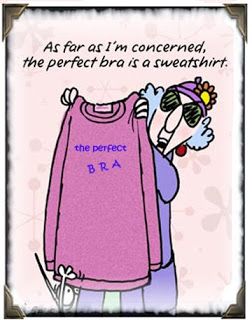 Happy Wednesday everyone ~ Donna