Tuesday, October 15, 2013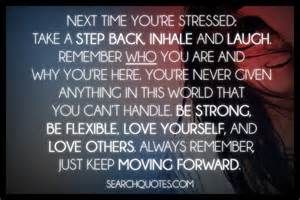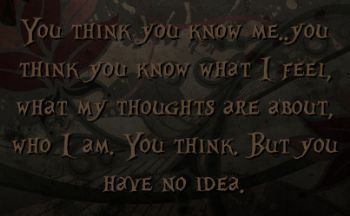 I have to remember these quotes on a daily basis. I have lost so much ground in the last 7 months. My life style has fallen apart. My confidence has slipped away. I've let the stresser and the nay sayers have power over my life. I stopped smiling in the mirror and letting myself be. I also forgot WHY I was doing this.
So I need to get back to basics. I need to get back to the real who, what, and why - that is what brings the how.
Who - I'm me. I've been reclaiming that recently. I am who I am and too bad if people can't handle it. I need to stop compromising. I need to stop feeling bad about not making others happy. Yes there are compromises I need to make on occasion but if they make me feel bad about myself then I DON'T DO them. Loosing a false friend is not the loss of anything.
What - health and strength. That is what I want and need. I need to be able to run my races, walk my dogs, shovel snow, carry dog food, and all the other physical aspects of life. I also need to stop sabotaging myself. I am NOT going to die in the next two years as my mom did. I have a long healthy life ahead of me if I so choose it.
Why - because I want to be able to have fun and play for a great many years. I spoke with my gram today. She is 80 or 90 something. She won't tell anyone and none of the rest of us can remember. However, she is having fun. Going out when she can and such. My great aunt Annie was over 100 when she died. I want to be like her. Lived her life right up to the last moments. She never compromised herself and did what she wanted. I want that kind of life. I'm sick to death of regrets.
The how. Get Bloody Control in the Kitchen!!! No more chocolate. Lay off the wine. No more entire pizza's for dinner. I know what a portion is and what portion control is. I can do this. No more excuses - just frackin' do it!! That is where I am. ST every day, and not just squats in the bathroom. Use the bloody weights. Crunch the tummy. Sweat up the cardio. And get the heck out of the fridge! Duh!
I made some sheets for daily tracking. It has ST at the top. Four choices for types of cardio in the next section. Tracking water, fruits, and calories. I need to finish each sheet EVERY day. I can do it. I just have to be fully committed TO do it.