Tuesday, October 15, 2013
Oh sigh... still 70 days left to go.

I swear, on some days it feels like it's over tomorrow and times like today where it feels like eternity. I don't want to eat or drink. I just want the pressure to be off. 5 months... I know I owe it to my body to finish this thing.
Today I am thinking about La Marca Prosecco. It is the drink of choice for my weight loss celebration on Christmas Day. It was the sparkling wine we served at our wedding.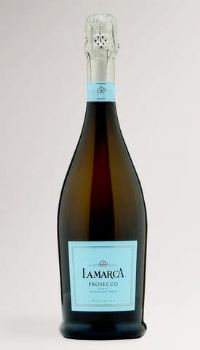 Not hungry at all today. This afternoon I'm leaving work early to go see my new general care physician. I hope she's nice. I have nothing against my current doctor, he's great, but the facility itself is awful. I've been his patient since I was about 11. Ah, change. So I just picked a random name in a new hospital. Living on the edge.

I didn't sleep well either. My alarm didn't go off. I also messed up something at work. It's just a rough week. Dreamin' of my prosecco though...

70 days.