I finished week 3 of Insanity but have decided I need to change it up.
So I have found myself no longer looking forward to my Insanity workouts. I don't think it's the Insanity workout as I love them when I am doing them. I also feel I got an amazing workout in when I am done. But what I think the problem may be variety.
This is actually my second time doing month 1. I started way back in May but had some personal issues that prevented me from completing the entire 60 days. So I have technically been doing month 1 for 7 weeks.
I decided two things. First thing I would begin Month 2 on Monday. Secondly, if I want to I can swap certain workouts. My main goal is to complete the entire 30 days but breaking this plateau is more important. So if I need to swap an Insanity workout for weights I will. Why? Because building muscle is one of my top goals to help build my metabolism.
I was very proud of myself this weekend. It was such a busy weekend with bathroom renovations that I was worried about my diet and getting workouts in. But I was able to fit in a workout after my little one went to bed on Saturday. I did Extreme Intervals!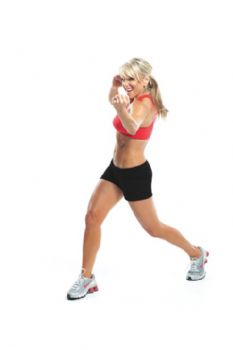 Wow I love working with the ball! And now being in the basement working out I can actually lift the ball higher and jump higher. I worked so hard I did not feel bad about having a sliver of pumpkin pie that night!
After a busy weekend of bathroom renovations I began month 2 of Insanity yesterday.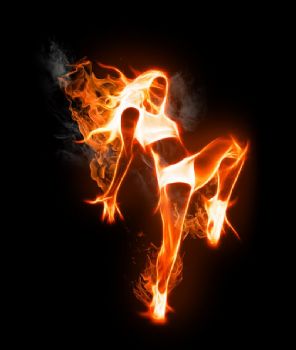 After 60 minutes of Max Interval Circuit I felt like all my muscles were on fire! Everything got worked!
And I was excited to wake up at 4 a.m. this morning to do Max Plyo. Holy moly! Max Plyo has some tough moves...between squat push-ups, power push-ups, and Full body Drill 3 I was jelly when I was done!
I am now very much looking forward to tomorrow's workout!