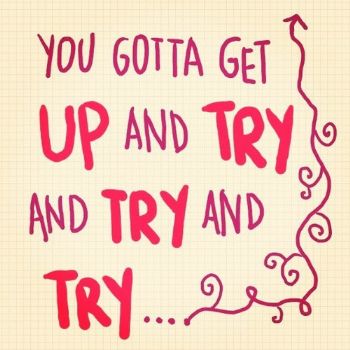 Time to admit it and ask for help. I am struggling.
Most of my Spark friends know that I have been at a plateau for a long time. After losing 71 lbs, my progress just stalled. At first, I stayed strong during the plateau. I kept eating right and exercising. I celebrated my non-scale victories; more flexibility, more endurance, being able to wear my wedding rings again, being stronger, no longer having to wear elastic waist paints, etc. Everytime I got a little discouraged about being at a plateau, I reminded myself of how far I'd come, and it would strengthen me to keep pushing myself.
But the plateau never ended! Sometimes I started getting discouraged, and during those times I'd binge. Sometimes I'd binge to the point where I could tell I was gaining weight. Then I'd get back on track and lose those pounds again....and once those re-gained pounds were gone, I'd hit a plateau again!
It just seems like I've hit a wall and there's no way to get past it. Is it menopause thats causing this? I've come so far, and I feel so much better than I did a year ago when I weighed 286 lbs...but I don't want to stay here. I want to lose the rest of the weight! I'm only halfway to the goal I've set for myself, and I will not be satisfied to remain here.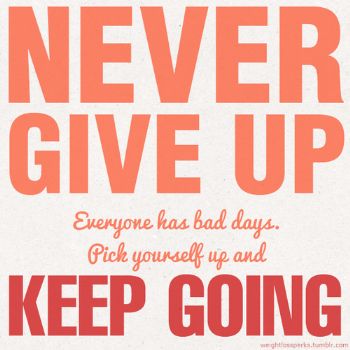 Depression has been creeping in, and over the weekend I really let it get to me. I have been binge eating ever since I woke up on Saturday morning. I have not exercised. Basically, I've been sabotaging myself and having a little pity party. I've gained weight and have undone any progress I've made in the past few weeks.
Isn't it amazing how HARD you have to work to lose weight...and how EASY it is to gain weight with just a few days of sloppy eating?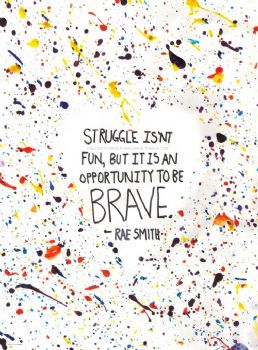 Lately, I've been feeling so tempted to just give up. I ask myself "Wouldn't it just be so much easier to go back to eating whatever you want, and not pushing yourself to exercise every day?"
The lies I am so capable of telling myself! The truth is, it would NOT be easier to go back to my old ways. My old ways were KILLING me from obesity! As hard as it is now to continue eating right and exercising while at a plateau, its still easier than living my life the way I used to, with constant pain from the extra weight on my joints...the non-stop embarrassment over how I looked...the humiliation of not being able to fit in restaurant booths or the fear of being too heavy for some chairs...the racing heart from the slightest exertion...the self recrimination of not being able to control myself with food.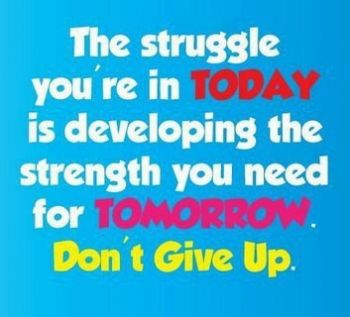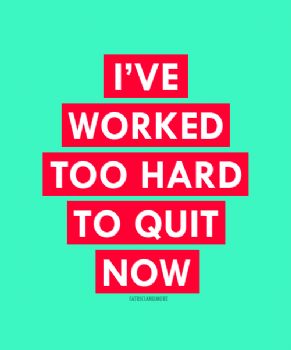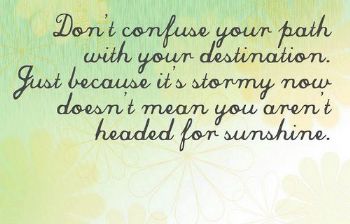 Its time to end the pity party. Plateau or no plateau, I need to get back to work. I have come too far to just give up and go back to the old me. My Spark flame has dimmed a little, but it hasn't gone out. I will keep fighting to be my own hero.