Tuesday, October 15, 2013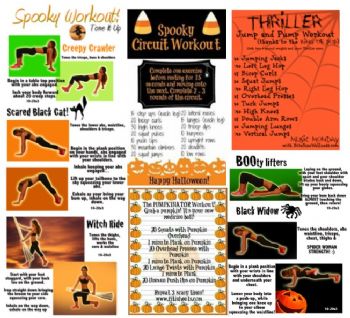 Make exercise a habit! Letís challenge our bodies with October fitness! Sweat the pounds away and enjoy the benefits of fitness! Boost self-confidence! Burn calories! Shed body fat! Tone muscles! Boost metabolism! Increases stamina! Improve coordination! Enhance flexibility! Decrease measurements! Receive maximum results! COMMIT to be FIT!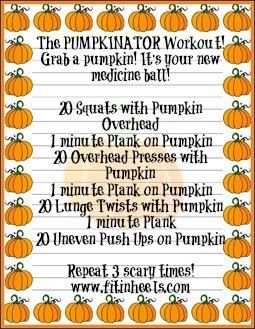 Shake it off!

Take it off!

Keep it off!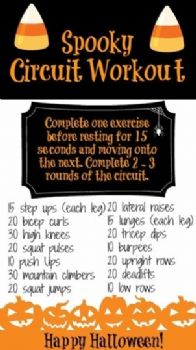 TOGETHER, We CAN turn our fitness goals into ROCKTOBER results!

~ Monika ~