Monday, October 14, 2013
Ugh, today was a very long day. It is technically a holiday for my work but it is also an in-service day so the whole company had training from 8 AM to 4 PM. I just loved that traffic both ways. I'm so glad it's only once a year. This is the start of a very long week for me and I will not be happy at all. I hate my routine being changed. I hate unplanned things. I hate going to places I've never been. I hate talking to people that I don't know. I am and always will be a creature of habit. Today was upsetting. This whole crazy week is upsetting. I'm having trouble breathing and this interferes with my running. Ugh.
I have social anxiety. Large groups of people make me nervous. I can't breathe and have to carry an inhaler. I've fainted before. So today was a giant hell for me because I was forced to be in the same room as 300 people all day. All wearing the same color for this event. The colors started to blur and reminded me of a school of fish. Darting from one end to the other in this uncontrolled frantic type of movement.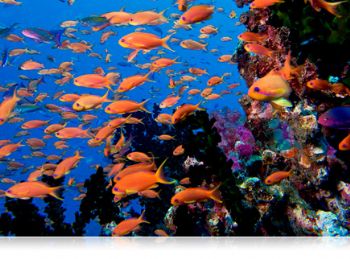 You know it's bad enough that I can't eat the food that we were forced to consume in a giant group but to have people actively point it out. Just. Ugh. Or those annoying type of people that have to "WOOOO" and "YEAAAA" every two ****** seconds. GAH. One more hour and someone would have gotten punched in the throat.
I came home and went straight to my bathroom to take a very long hot shower. Now I am drinking my soothing green tea in an attempt to calm my nerves. Anxiety can make you physically ill. Yesterday all day I had stomach pains. It got worse at night and this morning I was just shaking. And yea I might never be that type of happy person. I am slowly starting to realize that no matter my size or weight or what color my hair is, I will always just be me. I am grumpy. I don't like people. I hate driving in traffic. I can't stand long meetings. I will not smile and act happy if I am not happy. I say what I mean. Like my husband says, I lack tact and diplomacy.
This week.. is gonna be tough. The old me would have already been drunk by now.
Tomorrow -- new doctor to see
Wednesday -- another company wide meeting at night
Thursday -- all morning meeting
Friday -- all day work conference

71 days left.