Monday, October 14, 2013
Today's assignment is to list all the reasons you want to lose weight. What do you want to change? How do you want to look? How do you want to feel? What things will you be able to do in the future with a slimmer healthier body? And list all the OTHER things that you want to change!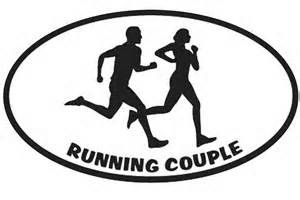 I want to enjoy being active
I want to enjoy spending quality time with my husband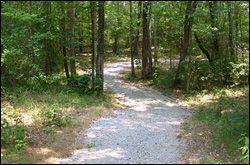 I want to compete in a Blanchard run (lots of uphill and a few sharp drops) and beat my time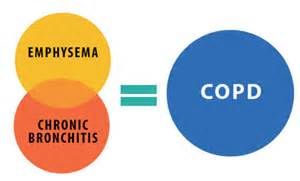 I went from three to one inhaler and believe I can have a longer healthier life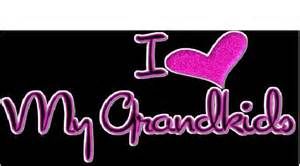 My grandkids think I'm so much fun because we're active together and I want to continue to be an example to them. God has said so much in His Word and I want to share it with them.
continue to lower my blood pressure and cholesterol
Enjoy life more, Smile more, have fun, and be able to visit more places