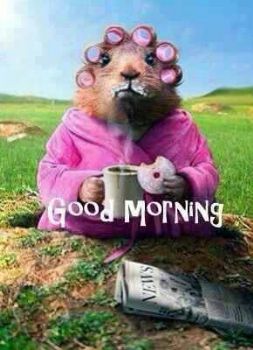 Good Morning.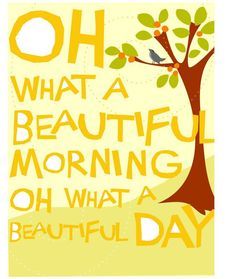 Yesterday I made 2 quarts of apple, wheat grass, zucchini, lemon balm, and lemon verbena juice. YUM. Trader Joe's was selling a large size pot of the herbs the other day. I squealed with delight with my find. Our garden centers tend to be lacking in a variety of herbs, so finding my precious herbs made my day. The juice tasted like sweet lemon aide.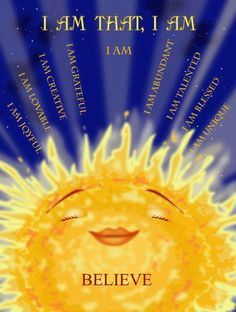 Lemon Verbena has many healing qualities and nutritional values I found after searching on line. I copied this information on it for you. "Lemon Verbena or Louisa (Sci. Name: Aloysia Triphylla) has a refreshing lemony scent and it is very famous for its weight loss properties as it helps digestion, boosts your metabolism and helps to break down cellulite. So if you are on a diet try to add a Lemon Verbena tea in your plan. However, I would like you to be cautious with its consumption and donít overdo it as the herb contains camphor (remember quality over quantity). Additional studies have shown that lemon verbena oil has an impact on our psychology as well due to its calming effects. It helps soothe the nerves and combats depression which is no wonder as its scent will make you feel alive and peaceful." http://www.magicalrecipesonlin
e.com/2012/04/herb-analysi
s-lemon-verbena.html
It looks like this.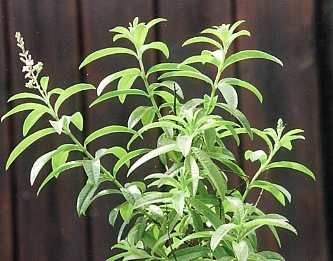 It grows anywhere from 4 foot high and wide to 15'. I can't wait for it to grow bigger as it tastes quite lovely.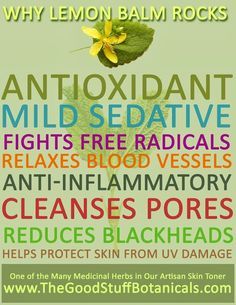 In the same pot is Lemon Balm. I read in an email that I happened to receive today it is good for memory. That they are trying it out on Alzheimer patients. Wikipedia says, "it is good to improve alertness, increase the speed of mathematical processing, and is calming. It reduces oxidative stress, reduced DNA damage, etc. "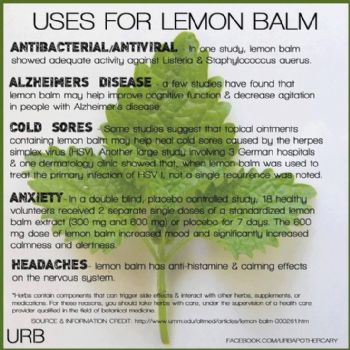 This is copied from this site. http://www.globalhealingcenter
.com/organic-herbs/growing
-lemon-balm "Even pre-Middle Ages, this member of the mint family was used to treat a variety of health conditions. Steeped in wine, lemon balm was used to treat wounds, insect bites and stings, as well as lift the mood. Current medical research is looking into the use of lemon balm as an anti-tumor, antimicrobial, antihistaminic, anti-bacterial, antispasmodic and antioxidant agent. Studies have found that it is an effective aid for herpes, and it holds potential applications for moderate Alzheimer's disease, mild mood disorders, the stimulation of the immune system, and overall improvements in cognitive function. Multiple studies show that a combination of lemon balm with valerian, hops, and chamomile is an effective remedy for insomnia and nervousness."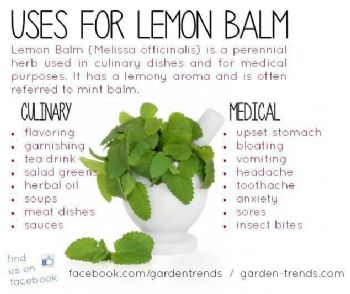 The good thing about the herbs is they are supposed to be easy to grow. Lemon balm can become weedy which means I can juice loads of it and add it to teas should it decide to invade our humble home.
The flavor of lemon balm and lemon verbena in the juice tasted kind of cool aid type lemony vs. a real lemon flavor. It's very pleasant, enjoyable, and rewarding to add to juices.
It's a joy to go outside and rub the leaves enjoying the lemony fragrance. Just the smell of the herbs can plaster a smile on my face.
I planted a new batch of wheatgrass a couple of weeks ago. DH suprised me with some 65 gallon fabric pots. We filled them up with potting soil and scattered them on the concrete patio. It's like having a tall raised bed to grow the winter vegetables in or what ever you choose to. I choose to plant wheat grass seeds so I can make juice.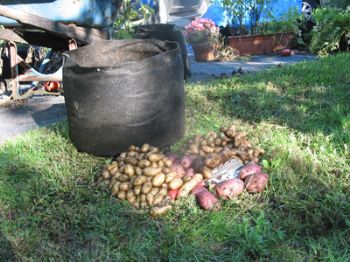 While they aren't cute looking, they are super easy to use. Ours stand about 2.5 feet high. It's a good size bag for growing a nice crop of Grass.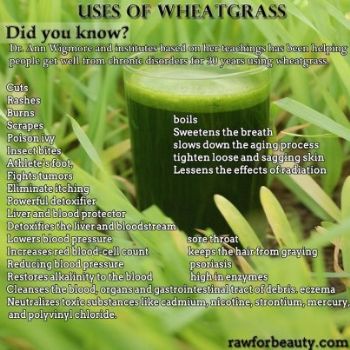 Instead of growing in a flat.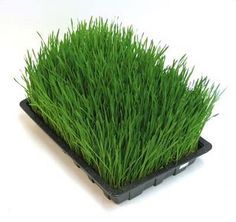 Well, I have to run. I have to go make this morning's juice.