Monday, October 14, 2013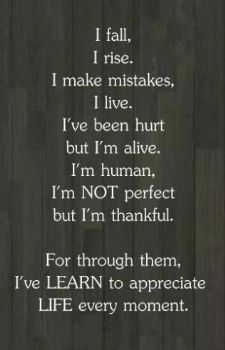 Today is the beginning of a New Day and I'm so thankful to have this day, my health, my wonderful daughters and all of YOU my wonderful SP friends.
I'm coming out of a 17 day cycle of not being AF and getting back on the path to greater health. Goal today is to finish setting up my rec room/exercise space!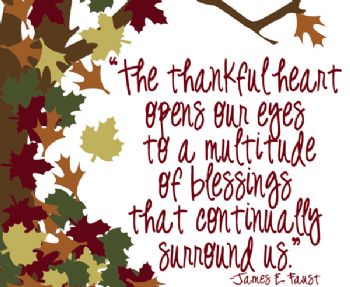 Wishing you all a wonderful week ahead!