Sunday, October 13, 2013
Do you ever get discouraged or dissatisfied with the progress you are - or are not - making?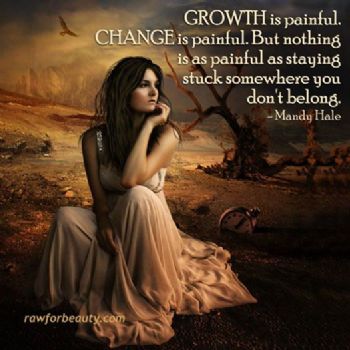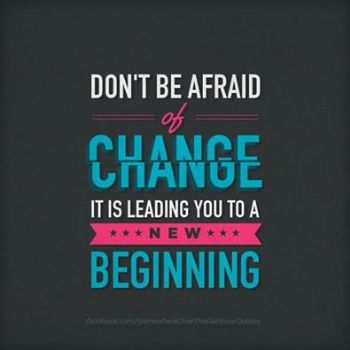 Even small changes can make big differences.
What kind of changes can you make to your health program that might make a difference in the days to come?