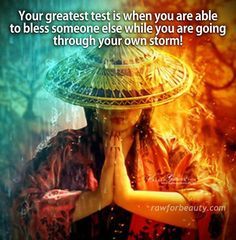 Some of our greatest tests are how we respond others.
It seems that there are too many MEAN PEOPLE in the world.
Unfortunately some of them are on spark.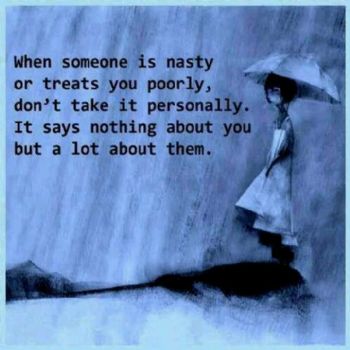 Mean words meant I am thinking about quitting, giving up on spark.
Mean words hurt more than one can ever put into words.
Mean people love being bullies.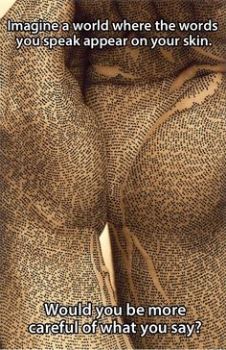 There is ABSOLUTELY NO EXCUSE for being mean or rude on the journey. We are all trying our best each and every day. We don't need mean rude remarks on posts or emails that make us want to GIVE UP.
If you are that way, kindly, please go away.
PLEASE change the way you think. Work on YOU. Work on improving what is making you think in a hurtful way attacking others. There are so many self-help classes out there that can change, improve the way you think. Seeking out a LIFE-Coach can also help. Our lives are our opportunities to grow as people, to learn to be the best we can. That is what we should strive for.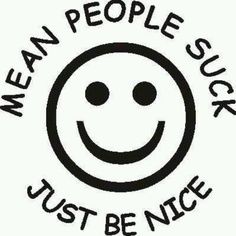 Spark bullies please leave.
While I work on my goals, struggle with my challenges, focus on my dreams you dare stomp on me, attacking. How rude. How would like someone doing that to you? JUST THINK OF HOW KIND WORDS CAN LIFT PEOPLE UP. Think of how rude words rip people apart. I DON'T LIKE FEELING SAD. YOU HURT ME.

Yes, I have feelings.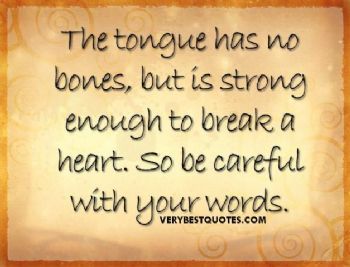 You choose to take time to write angry words hurt me and you don't even know me.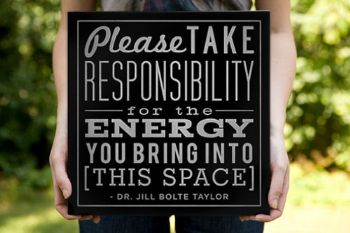 I will PRAY for you. I will send you POSITIVE ENERGY. I hope you can find some PEACE in your LIFE.
It's YOUR CHOICE on how you BEHAVE. Do you want to leave your mark in this world knowing you made your day brighter by hurting someone else?
Do you have nothing else to do but be mean?
Is it too hard to be KIND or NICE.
I am so sorry you have had a bad day.
I WISH I COULD GIVE YOU A HUG TO MAKE YOU FEEL BETTER.
YOU ARE CRYING OUT for help BY YOUR ACTIONS AND WORDS.
I don't think you meant all those mean things.
I am so sorry for your DIFFICULTIES.
LIFE is challenging, it's made that way to make us STRONGER, more COMPASSIONATE, KINDER, and WISER.
HUGS.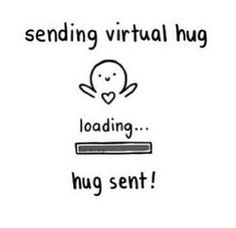 I can send you a virtual hug if you like.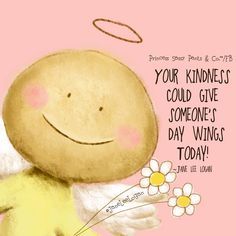 Why not think of SPREADING CHEER, complementing someone on making it through 10 minutes of cravings, or a day of sticking to the plan.
I dare you to RISE UP and cheer someone on.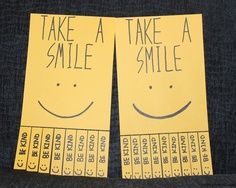 I dare you to say something KIND or nice.
I feel so sorry that your day is so bad that you find the need to hurt others.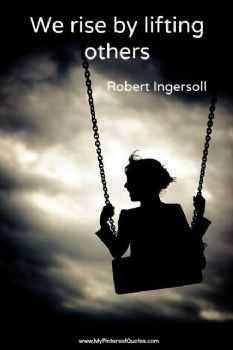 Here on spark, I let MY SOUL SHINE.
Don't stomp on it.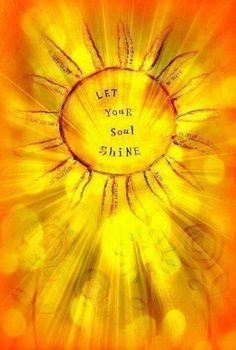 I dare you to WAKE UP WITH GRATITUDE.
I dare you to have the COURAGE TO FIND KIND WORDS within your heart.
I dare you to see the BEAUTY IN EACH DAY.
I dare you to find HUMOR in life.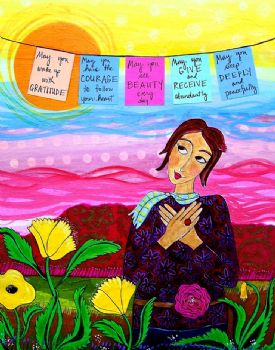 Your life may be easy in comparison to mine.
I bet you can't handle a day walking in my shoes.
I bet you never would of survived the things I have had to endure in my life.
I bet you would roll over and give up to the pain and challenges I face.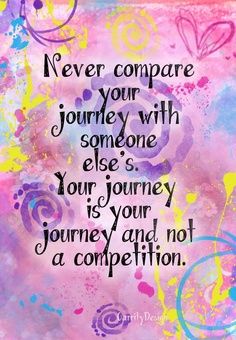 I BEGIN MY DAY WITH A GRATEFUL HEART.
I always hope to make someone else's day a bit BRIGHTER.
I strive to do my BEST each and every day.
I desire to CHEER others up.
I love to ENCOURAGE.
I love to INSPIRE.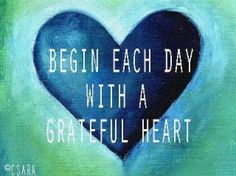 Dear Bully. I feel so sorry for you. Please remember you will be welcomed here even when you are mean as others care for you.
We hope our KINDNESS WILL LIGHT A FIRE OF DESIRE TO REACH OUT AND INSPIRE OTHERS. There is hope for you. I know your probably facing lots of hard times that are making you struggle. Your words are a CRY FOR HELP. You matter, don't give up on yourself. Hugs.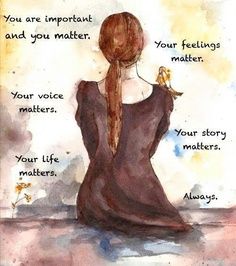 I pray you find PEACE and LOVE.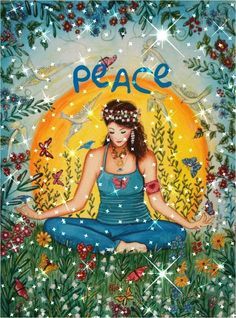 May you learn to find JOY to DANCE through life. Be blessed my new friend. If you ever need a hug, encouragement I am here for you.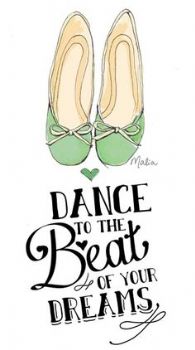 My dear new friend. I hope you can let your soul SHINE.
I FORGIVE YOU.
I won't carry your burden of anger.
I hope you can find some healing.
Hugs.