Saturday, October 12, 2013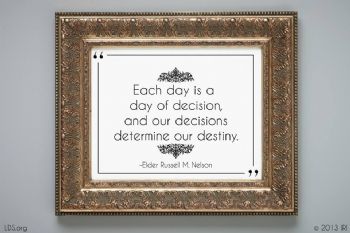 Plans changed over the weekend with unexpected visit and outings. No walk with SP friend... but soon.
It's gorgeous weather out and I'm enjoying some ME time in the midst of it all - still working on getting settled in. Thankful for the extra long weekend!
These affirmations are important to me right now as I continue to work towards making the right choices to keep pushing forward. Each day is our opportunity to start fresh - no matter what. Slow and steady wins the race - so long as we keep moving in the right direction!