Saturday, October 12, 2013
Do these pants look familiar to you?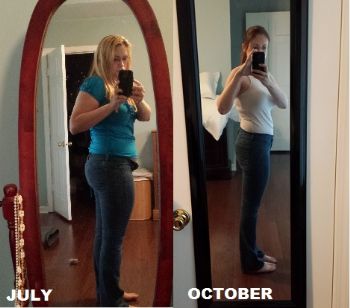 Well, after 4 different pairs and going to different stores it is official. I am a size 4 in jeans. I'm not certain I can make it to a size 2 by goal weight but that's the dream. About 90% of my old clothes fit me again. Some just never will again because I'm not 16. Fitting into my old clothes has been the initial goal since I've started just 3 1/5 months ago. So much change in so little time.



This afternoon I'm going to the zoo. It's a really pretty day and I want to breathe some fresh air and clear my mind of all this stress. Losing weight is a full time job in itself and can be overwhelming at times. I can see the finish line and I just have to keep going to a little bit more. I'm really trying not to think that getting to my goal weight is just the BEGINNING. A goal weight does not mean ideal body. I will have to keep working very hard for many more months of 2014 to get what I really want.
Motivation: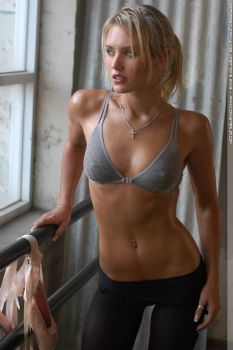 Dreams are wonderful things to have lol....
73 days left till Christmas.