Friday, October 11, 2013
Thurs was horrid. No weight loss .75 gain so upset and just want to throw in the towel but will keep going.
My meals were not good yesterday. After running around I picked up a subway sandwich for hubby and a salad for me. So lunch was great
rest of the day no.
We painted for about 2 hours then left to pick up a huge rental 35 foot boom lift.
It was huge and loaded with dials, blinking lights. hard to get on the truck ball to travel back to our house and back roads.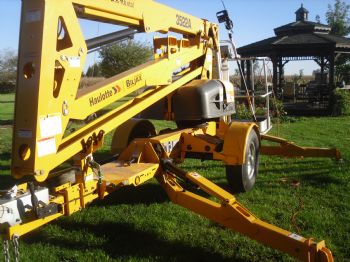 Today we started at 9a.m..Took awhile to figure out how to operate and swing and then how to cut the huge limbs without killing ourselves. Somehow with the grace of GOD we did as much as we could most of what we wanted loaded it back to the truck. Away we went. Thanks goodness I started crockpot last night with chicken leg quarters. Came back ate and he finally went to bed. He has to work tonight
So chicken is the most I.ve eaten
cucumbers
atkins shake breakfast
strawberries
My world is spinning and somehow it is getting tuff to hold on.