Carry In...Any Ideas?
Friday, October 11, 2013
so the company has decided to do a cookout/carry in. i'm 90% likely to bring my own food like i did last time but i still would like to bring a dish to share.
i would love to go all out and bake cupcakes (my fav thing to make)...
but then i thought....if i wouldn't posion myself, why would i posion others?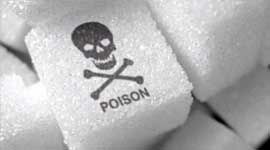 so yeah...here i am trying to think of something delicious that everyone would love, that wont brake the bank and that will be SUPER HEALTHY!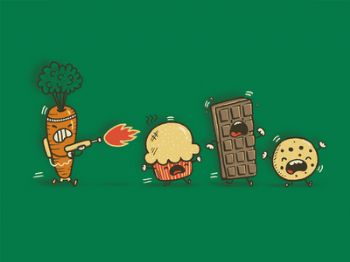 what cha got folks?