Yesterday I decided to snap a picture throughout my typical day as a vegetarian on Medifast. On this program I am required to eat 5 Medifast meals and 1 Lean & Green meal that I prepare made of proteins and vegetables. Here we go!
7:00 am -- Phone alarm wakes me up. It's still dark and my cat BonBon sits on me. 7:15 am -- Breakfast is Medifast Original Style Eggs and 2 tbs of salsa (100 calories)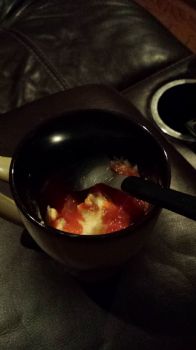 7:40 am -- Arrive at work and drink some coffee/read emails.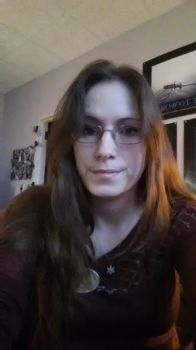 9:50 am -- Morning snack of Medifast Chewy Cookie Dough Bar (110 calories)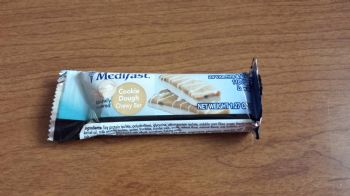 11:55 am -- Drive home to make lunch of Medifast Mac & Cheese (110 calories)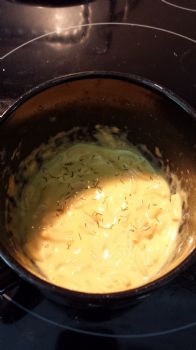 1:30 pm -- Reading Women's Health at work and find my bike! (not typical)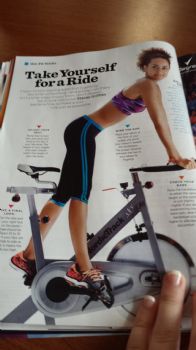 2:50 pm -- Afternoon snack of Medifast Cream of Broccoli Soup (100 calories)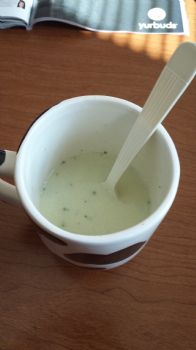 4:40 pm -- Come home and greet the cats. BonBon is super needy.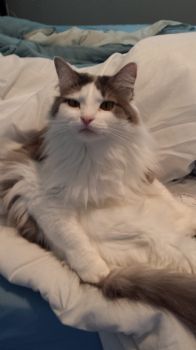 4:45 pm -- Weigh myself to check on progress for the week. Wednesday's goal is 147.4 lbs.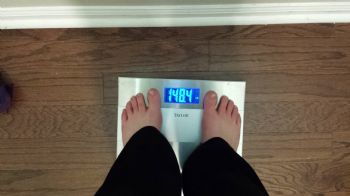 4:46 pm -- Workout. I did C25K week 3 day 2.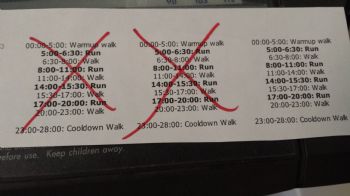 5:20 pm -- Sit on my couch and relax.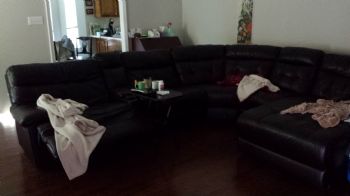 5:50 pm -- Make Lean & Green meal. Tonight is 1.5 cups of spaghetti squash with a splash of pureed tomato and 2 quorn chicken cutlets and a tablespoon of feta cheese. (200 calories)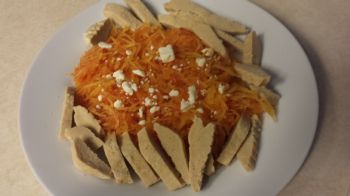 7:00 pm -- Go shopping. Tonight I wanted to buy new mascara I found in Cosmo.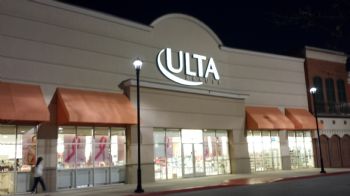 7:30 pm -- Time for a mud mask because I take care of my skin. Run the bath water. Don't eat your chocolate, wear it.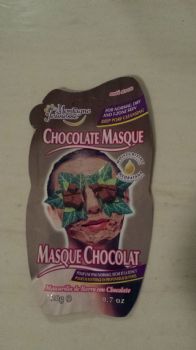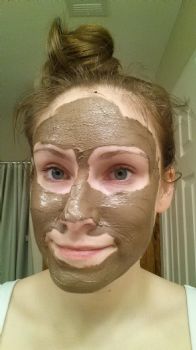 7:40 pm -- Bath with Lush Glitter Organic bath bomb. Watch 2 episodes of Modern Family on my laptop. Ignore the stain materials for my failed bathroom DIY project.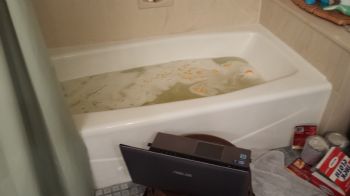 8:50 pm -- Dessert Medifast Peanut Butter Soft Serve with Reddi Whip. (125 calories)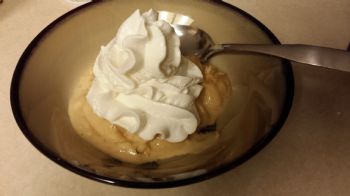 9:00 pm -- Take sleeping pills. It's been a tiring day.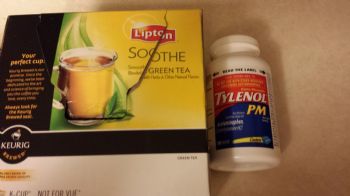 Slept like a rock last night, even though BonBon was throwing up during the night. Total calories for yesterday was 745. This is typical. Medifast is a low calorie diet. No idea how many of those calories I burn through daily life and my daily workouts. This is why Medifast makes you lose weight quickly. It just works.
74 days left till Christmas.